Ensemble Virtualization Director
Bringing visibility and control to NFV
Our Ensemble Virtualization Director is a management platform for the creation and deployment of virtualized services. It gives operators visibility into, and control of, their virtualized resources. It also provides fault, configuration, performance and security management capabilities, and interfaces with existing OSS/BSS systems leveraging standard interfaces. What's more, our Ensemble Virtualization Director provides SDN control of virtual networking. It's the missing piece to operationalize and manage NFV at scale.
NFV operations
Ensemble Virtualization Director provides critical management functions for the NFV infrastructure, including zero touch configuration, fault and performance management, and security.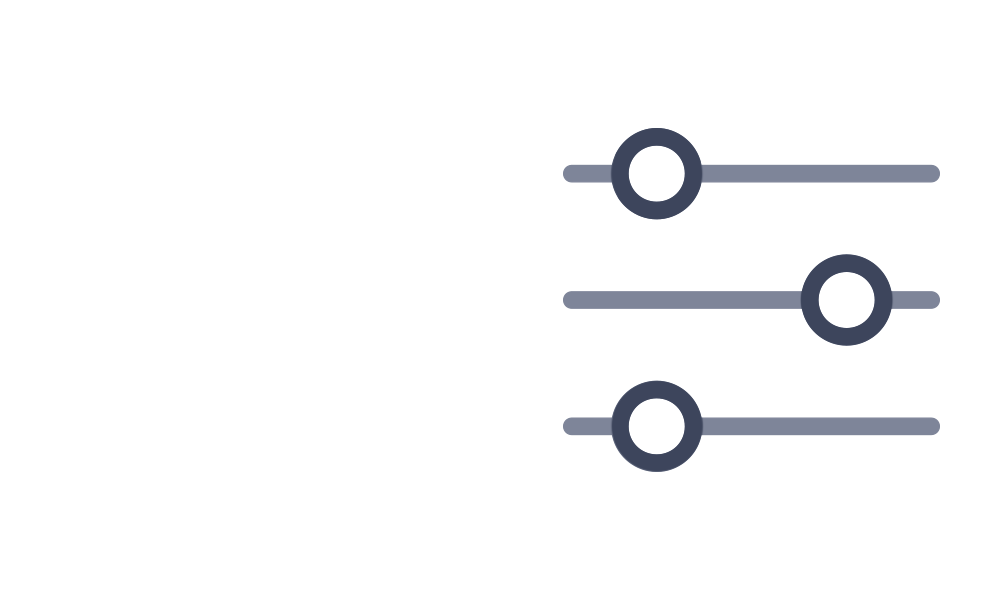 … create your own applications and integrate services into existing IT infrastructure.
SDN control
Ensemble Virtualization Director provides SDN capabilities delivered as applications on top of OpenDaylight. Sophisticated fault and performance management
Our Ensemble Virtualization Director provides fault management via the following interfaces: SNMP event traps, Syslog, REST and NETCONF event notifications, OpenStack Ceilometer PM, status and notifications. It offers fault management visibility for all virtualization infrastructure, including standing alarm view, historical event view, northbound API and reporting as well as Connector and OpenStack log browsers.
Zero touch made easy
Ensemble Virtualization Director features an integrated GUI, northbound API and database for deployment of Ensemble Connector, including a console for zero touch provisioning.

A fully featured management platform
With Ensemble Virtualization Director, operators have an open, model-driven platform for software development enabling new applications to be created and services to be integrated into existing IT infrastructure. It also provides performance management capabilities, including interface RMON PM, interface Rx/TX PMs on Ethernet flows, per service CoS queue PM, Y.1731 Service OAM, tunnel latency, loss, throughput, current and historical binned statistics and northbound reporting.
Do you need more information?
Our team is ready to help
Contact