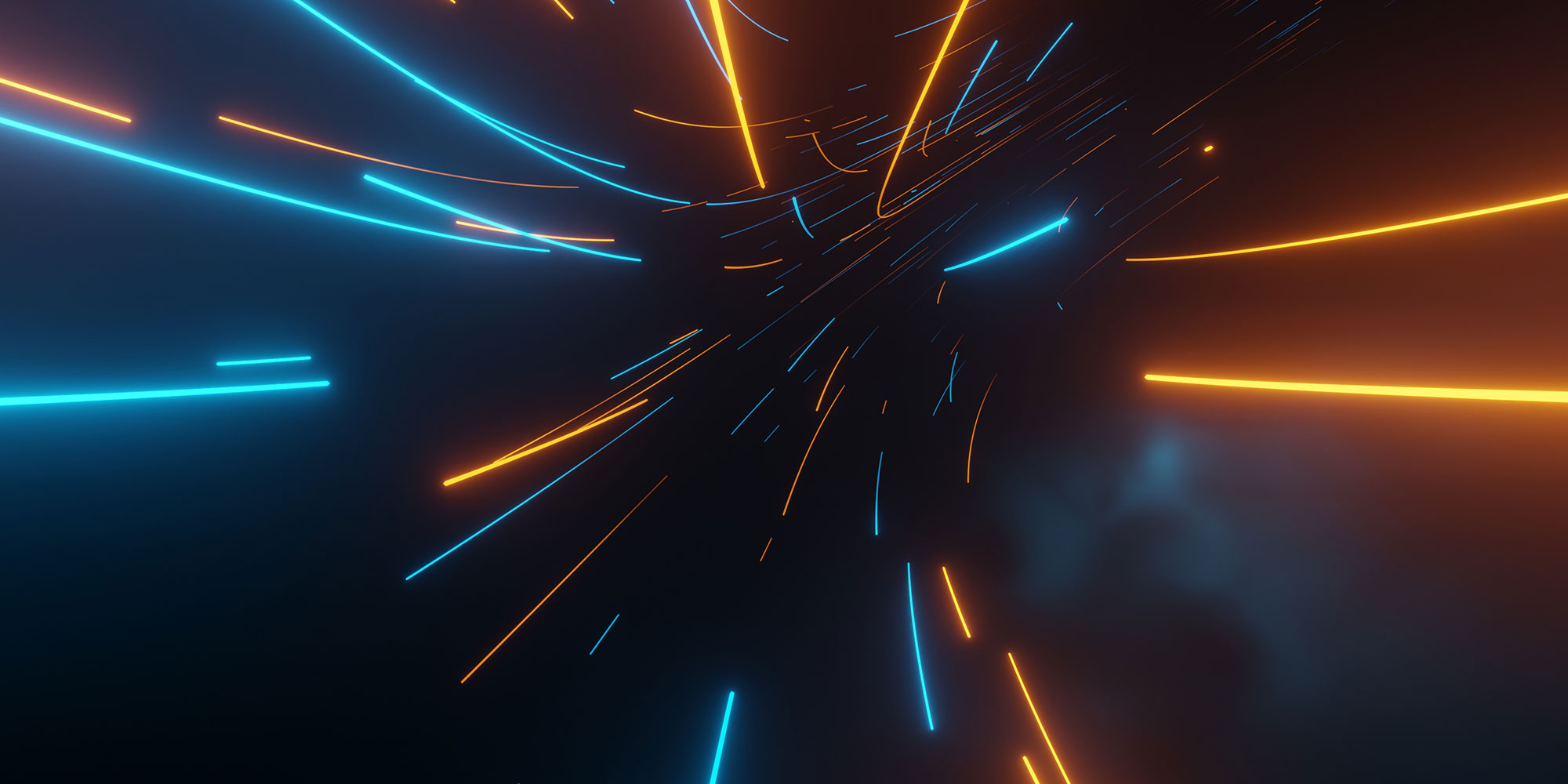 Why wait for 800G? Deploy 1200G today.
Learn more about our industry-leading TeraFlex™ terminal
Find out more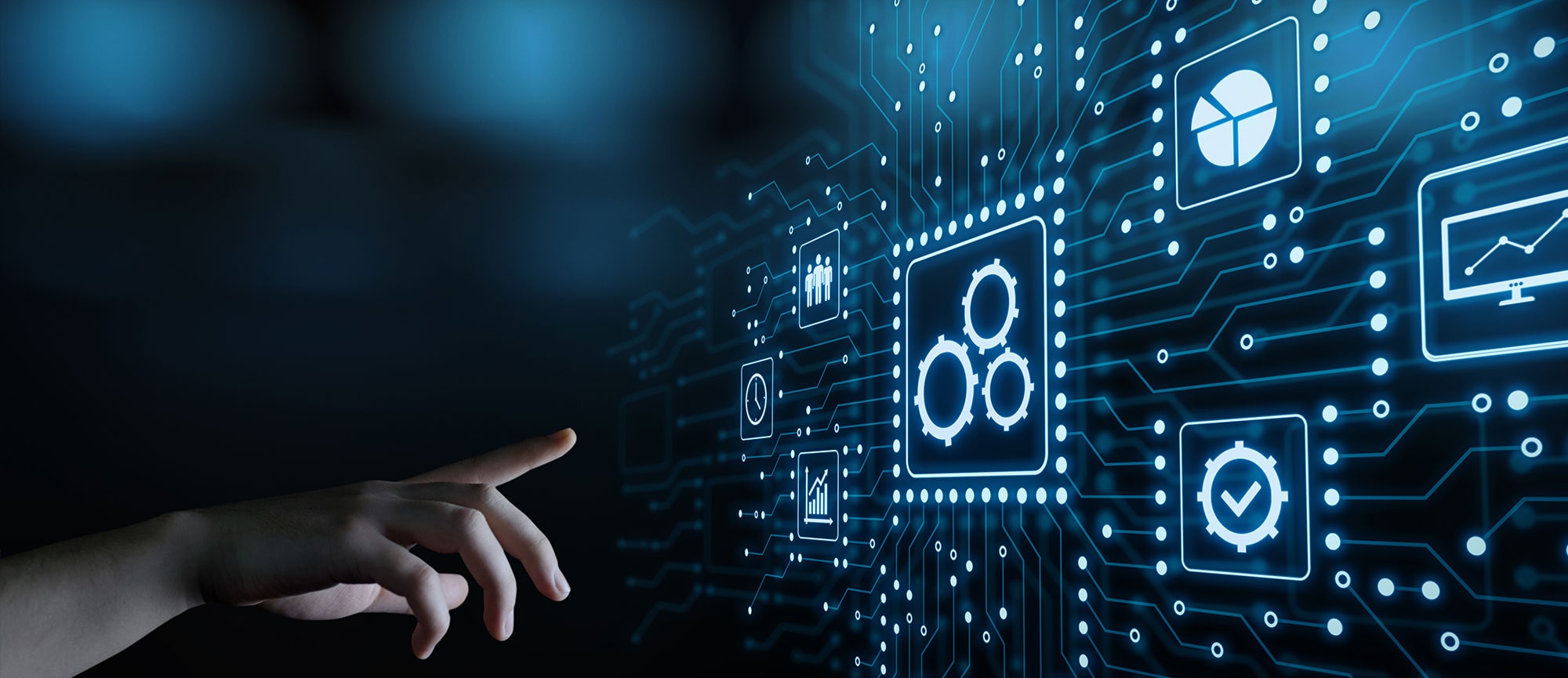 Service creation in the blink of an eye
Roll-out new services, scale capacity and meet your customers' expectations at the touch of a button
Learn more
}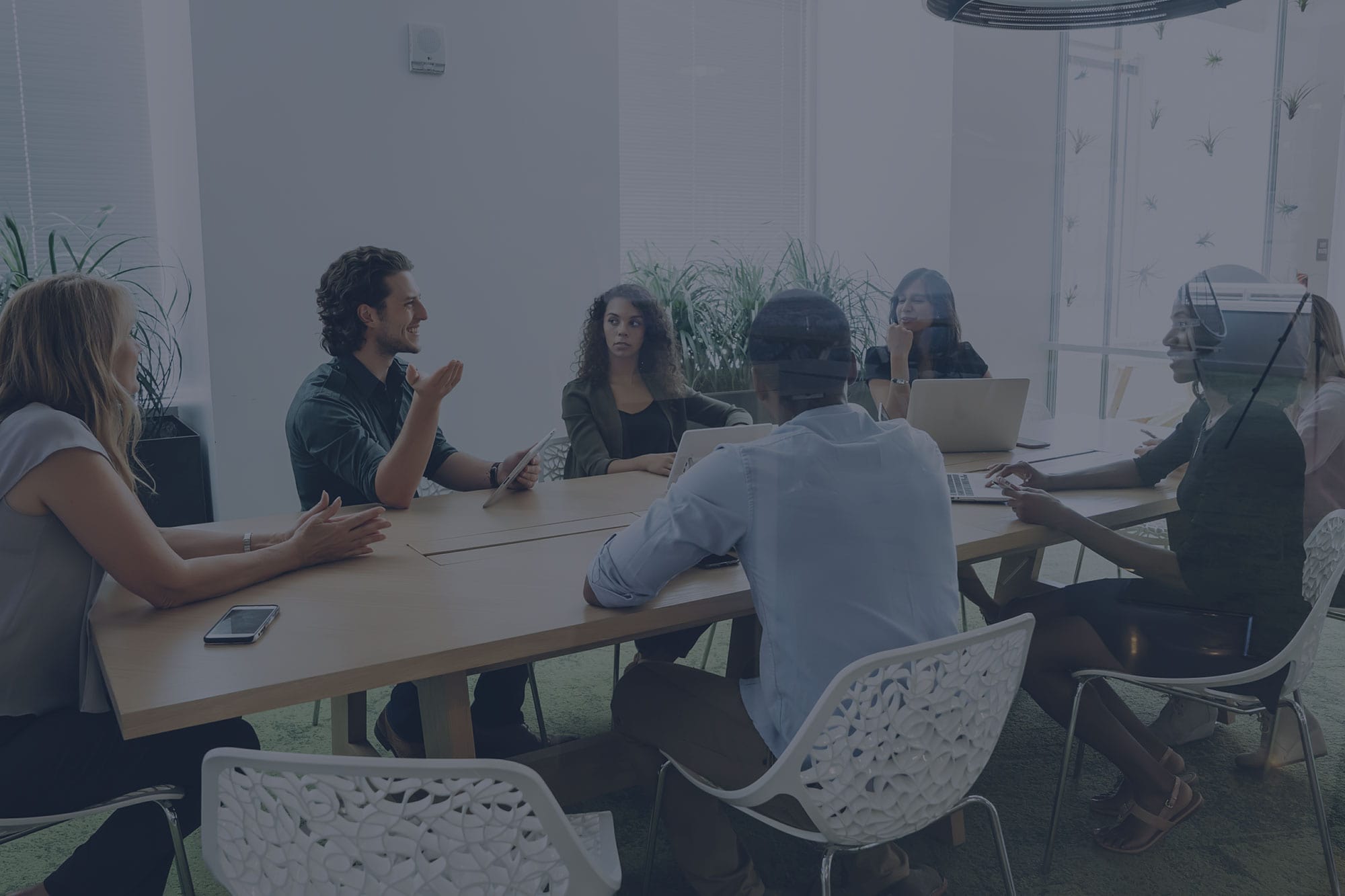 ;
Need some training? We have have you covered.
Learn more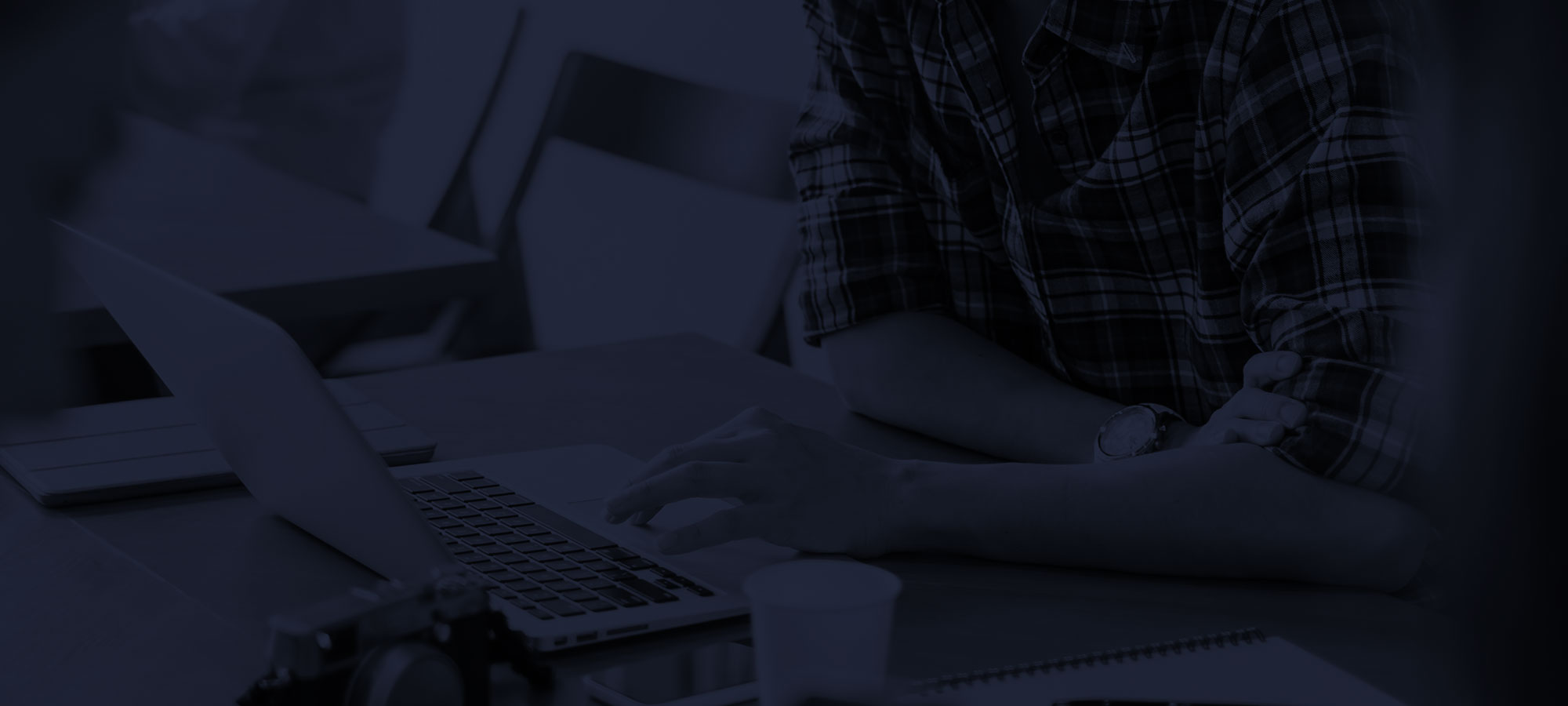 Do you need more information?
Our team is ready to help
Contact