An open approach to transport, switching and routing
The need for scalable, flexible DCI infrastructure has never been greater. At ADVA, we believe this can be achieved through avoiding vendor lock-in and enabling choice of best-of-breed hardware and software. As part of our commitment to open ecosystems, we're helping to drive Voyager through the Telecom Infra Project (TIP) Open Optical Packet Transport group. Voyager, the industry's first open optical packet transport system, combines DWDM technology with switching and routing functionality. By unbundling hardware and software, each component can advance independently and deliver more bandwidth at lower cost. ADVA was the first vendor to publicly commit to commercial support of Voyager. We've also integrated the solution into our FSP Network Manager and begun developing a full portfolio of supporting services.
Accelerating network innovation
We've been behind Voyager from day one, driving it from blueprints to commercialization to new opportunities for operators.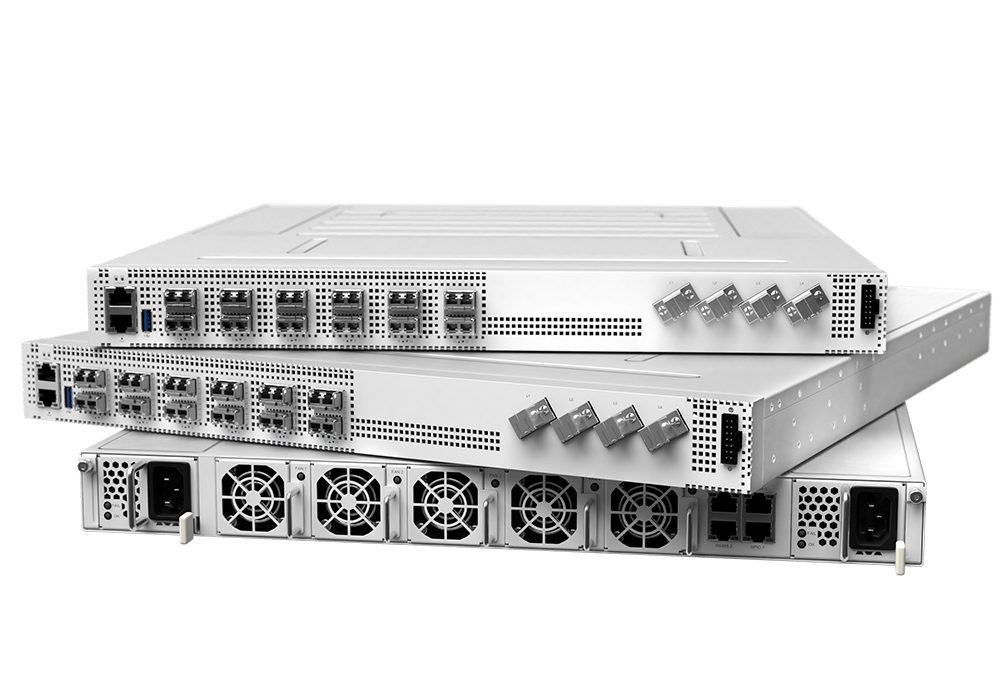 A new breed of cell site technology
As well as driving Voyager to its first customer wins, we've been working with our TIP partners to bring the power of openness and dynamic specialization to mobile networks. By developing our disaggregated cell site gateway (DCSG) solution, we're empowering mobile operators to move away from proprietary and monolithic infrastructure to disaggregated, fully interoperable systems. This enables them to take advantage of the best available software and hardware components, accelerate time to market for new services, and significantly reduce cost. Comprising a fully tested and integrated white box gateway device and a comprehensive bundle of installation, commissioning and monitoring services, our DCSG solution opens the door to cost-effective deployment of hundreds of thousands of cell site gateways. This technology will be invaluable for meeting the unprecedented traffic demands of 5G.
5G powered by efficiency, speed and choice
Our DCSG solution offers a major opportunity to slash costs while harnessing the ideal blend of best-in-class technology.
Our engineers are engaged in discussions, defining test cases to be deployed in community labs, and providing software and hardware support …
Future-proofing mobile networks
By virtualizing the radio access network, we're helping operators protect investments and enhance services all the way to 5G.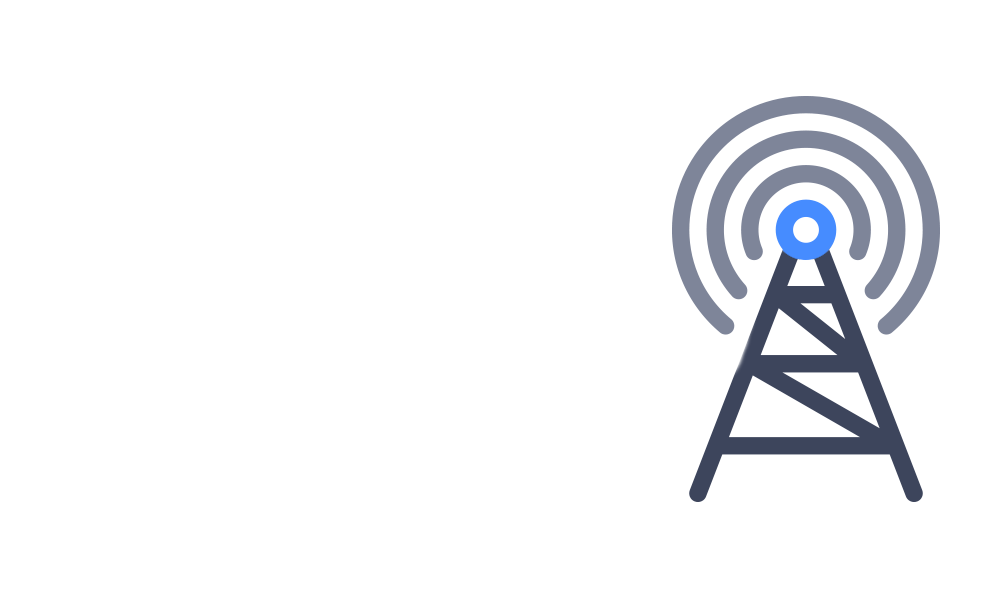 Virtual RAN for scalable 5G architecture
The benefits of centralized RAN (C-RAN), such as reduced footprint and coordination between cell sites, lead to the ideal architecture for the densification of radio access networks needed for 5G. TIP's vRAN group is one of many industry collaborations exploring the potential of early C-RAN implementations and our team are right at the heart of the action. Our engineers are engaged in discussions, defining test cases to be deployed in community labs, and providing software and hardware support for the vRAN layer. Our Ensemble NFV portfolio is also being used for orchestrating and hosting vRAN on whitebox/COTS servers, and our FSP 150 product range is being leveraged by service providers to deliver synchronization and backhaul, and prepare for next-generation fronthaul services.
The power of automation
We're helping unleash the potential of ML and AI to improve network operations and ensure a better end-to-end customer experience.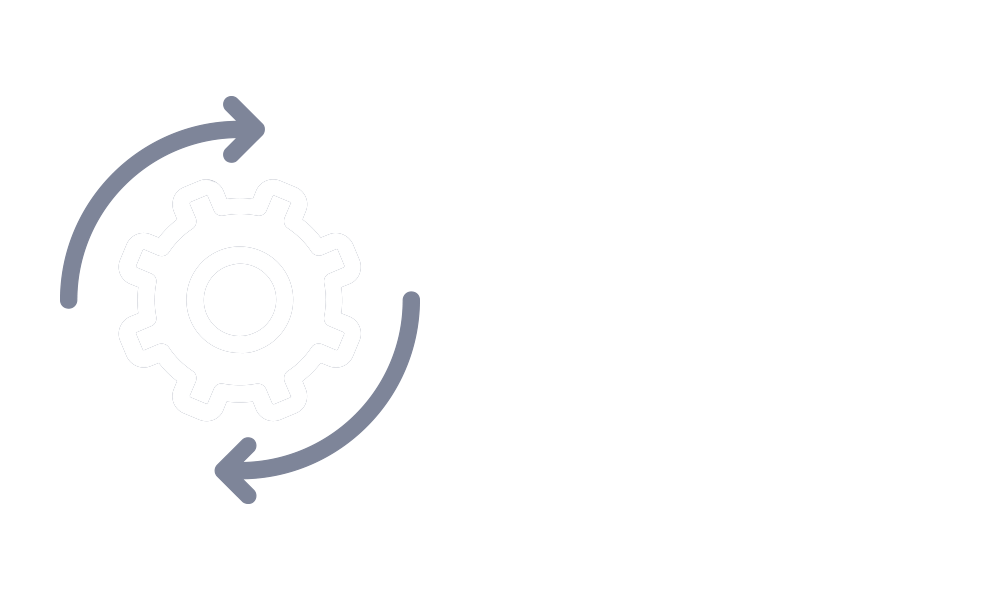 Intelligently optimized networking
While the first stages of machine learning (ML) have produced consumer-focused digital intelligence, including fraud detection, chat bots, etc., these technologies are now seamlessly transitioning into the networking sector. This comes at a crucial time as increased network complexity is creating an urgent need for intelligently optimized operational and resource allocation tools. That's why our team is playing a crucial part in TIP's Artificial Intelligence and Applied Machine Learning Project Group. We're collaborating with a large community of network vendors and operators and helping lead the way through active discussion. ADVA engineers are also contributing on ML use case definitions with a particular focus on predictive maintenance and network optimization tracks.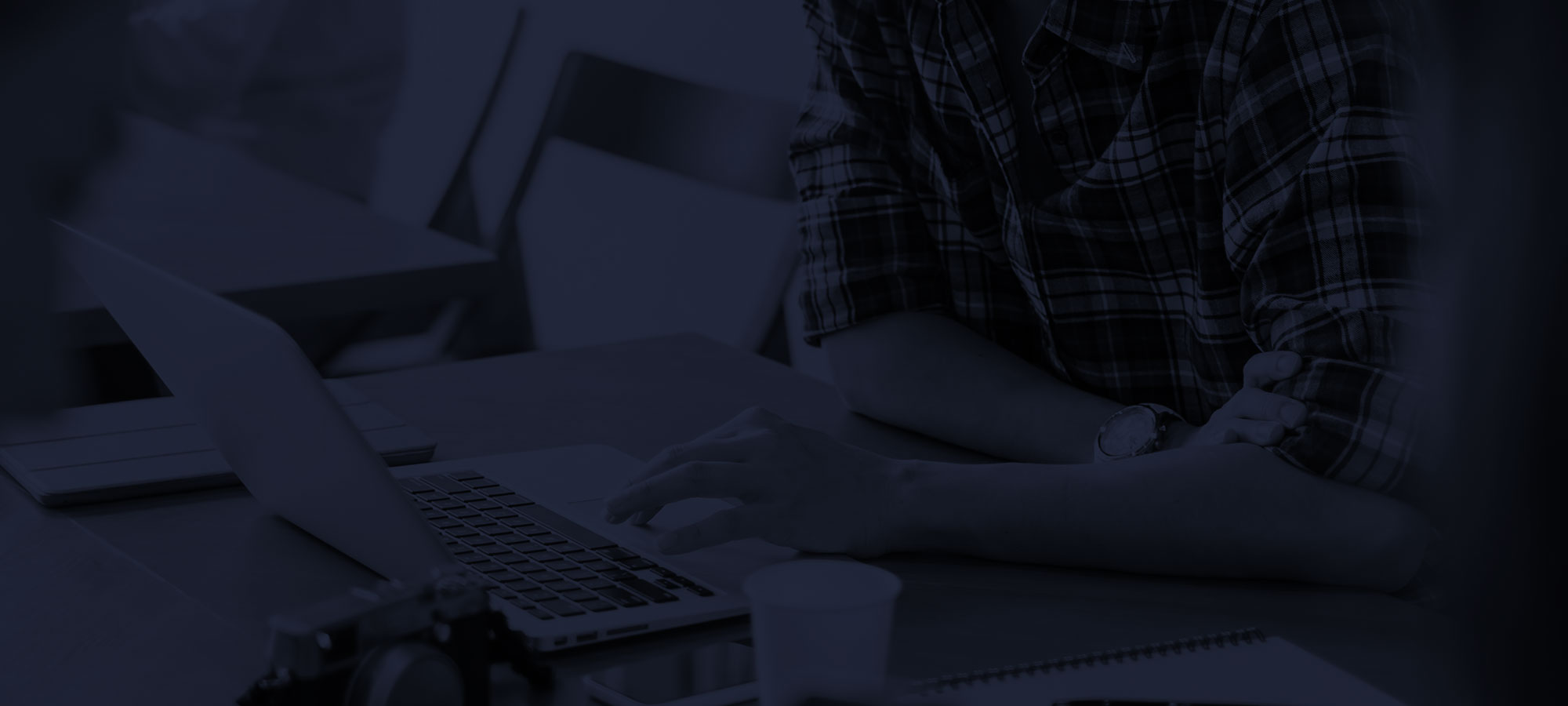 Do you need more information?
Our team is ready to help
Contact