It's all about choice
Our award-winning Ensemble Connector is a highly scalable, high-performance virtualization platform for hosting multi-vendor VNFs. It enables pure-play virtualization: open software running on open commercial off-the-shelf servers. This eliminates vendor lock-in so that service providers are free to mix and match best-of-breed software and hardware. Pure-play virtualization means total choice – choice of software, hardware and where to locate functionality to best suit the business needs of the provider.
A powerful combination
Ensemble Connector is now a verified software component of Intel® Select Solutions for uCPE, giving businesses an optimized and integrated platform for rapid deployment.

Ensemble ensures that customers can mix and match VNFs and deploy COTS servers from any manufacturer. This means we can offer services from the widest range of suppliers and provide access to the latest innovation as soon as it hits the market.
Scalable virtualization
Ensemble Connector operates on any Intel® -based white box and supports a variety of high-performance ADVA hardware platforms including the FSP 150 ProVM family and XG304u.

... With Ensemble Connector, service providers can take advantage of the benefits of uCPE: agile, automated delivery of multi-vendor software services.
Delivering more than Open vSwitch
Ensemble Connector provides higher performance and more networking features than Open vSwitch, while maintaining compatibility with standard virtual network functions (VNFs). Deployment and connectivity
Service providers have the freedom to choose deployment models with our Ensemble Connector: at the edge, central office or cloud data center. It provides networking connectivity through Layers 2, 3 and 4, including a variety of tunneling and security options over any managed or unmanaged intermediate network. Our Ensemble Connector enables cost-effective NFV deployments on a wide variety of hosting platforms. With Ensemble Connector, service providers can take advantage of the benefits of uCPE: agile, automated delivery of multi-vendor software services.
Zero touch deployments
Ensemble Connector support zero touch features that enable a white box server to be shipped directly to a customer for simple and fast service activation.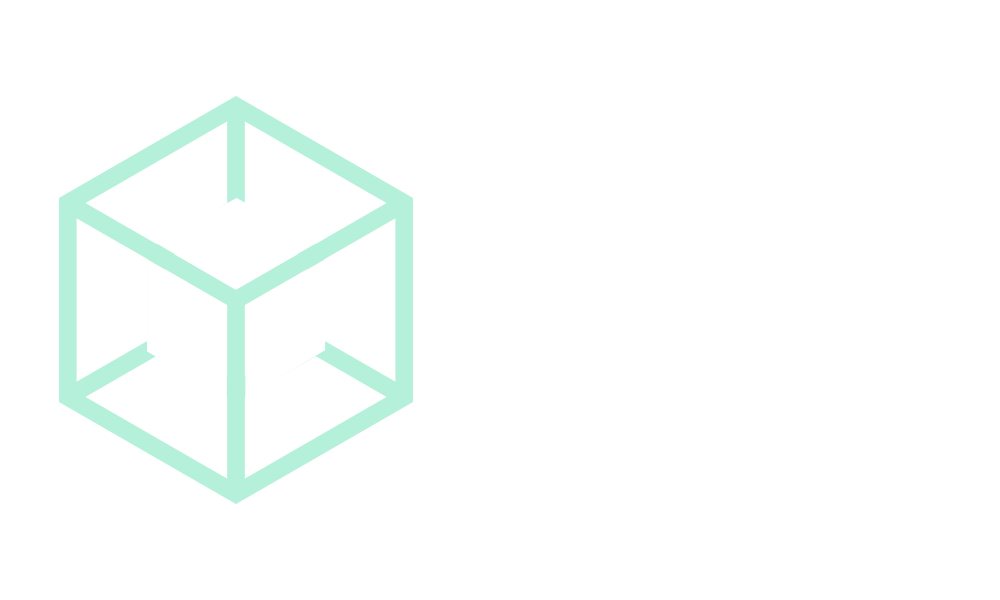 Secure access
ConnectGuard™ Cloud delivers the industry's first virtualized encryption tailored for hybrid and multi-cloud environments. ConnectGuard™ Cloud is a breakthrough for service providers and enterprises that want to move away from IPSec-focused appliance-based solutions that are costly and inflexible. Based on the award-winning Ensemble Connector product, ConnectGuard™ Cloud's military-grade encryption can be deployed on any COTS server or in public cloud infrastructure. What's more, with Ensemble Connector's zero touch provisioning capabilities, customers can roll out secure cloud connectivity to thousands of endpoints within minutes.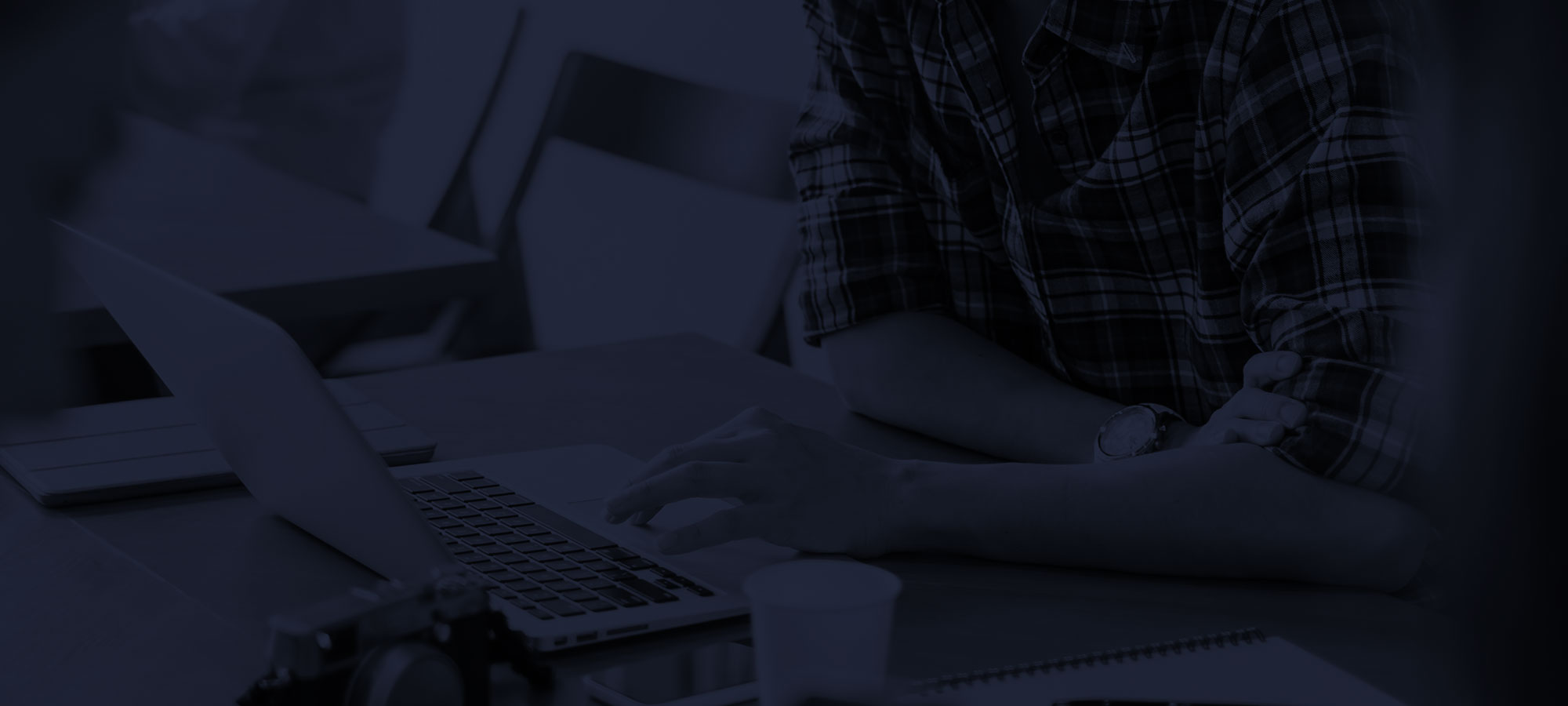 Do you need more information?
Our team is ready to help
Contact