Optical moves
Fiber is the optimum physical medium to transmit large amounts of data over long distances. The bandwidth-over-distance capabilities of fiber by far exceed those of any other medium such as copper or wireless technologies. Fiber-optic transport is therefore the unchallenged foundation for all high-speed networks.
Ethernet rules
In a world that is moving to a packet-based future, Ethernet rules. Ethernet is the dominant data-link protocol for today's networks, supporting a multitude of communication applications. We provide Ethernet-optimized transmission solutions for those fiber- or copper-based lines that are used to provide access for enterprises into a carrier's network. Also, Ethernet is one of the key protocols used to interconnect routers and to carry applications in high-speed optical networks to backhaul access traffic.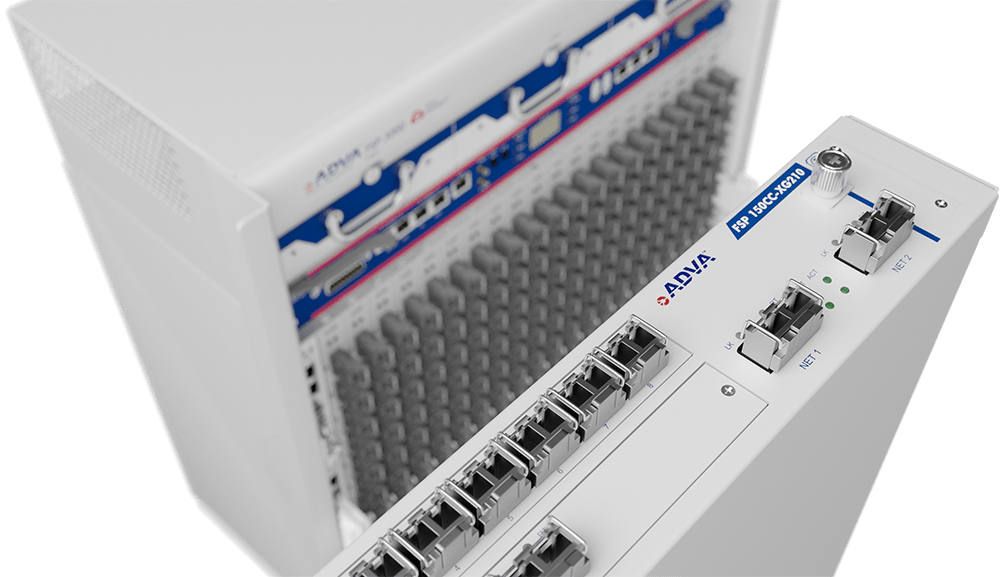 ... the perfect solution to deliver high-speed connectivity ...
Optical ethernet foundation for high speed networks
The combination of fiber-optic transmission technology and Ethernet-optimized data processing (Optical+Ethernet) is the perfect solution to deliver high-speed connectivity for data, storage, voice and video applications. We offer a proven and synergistic Optical+Ethernet solution in which our FSP 3000 and FSP 150, combined with our network management suite, enable service providers and enterprises to develop cost-effective strategies that service the growing demand for wavelength and packet-based services.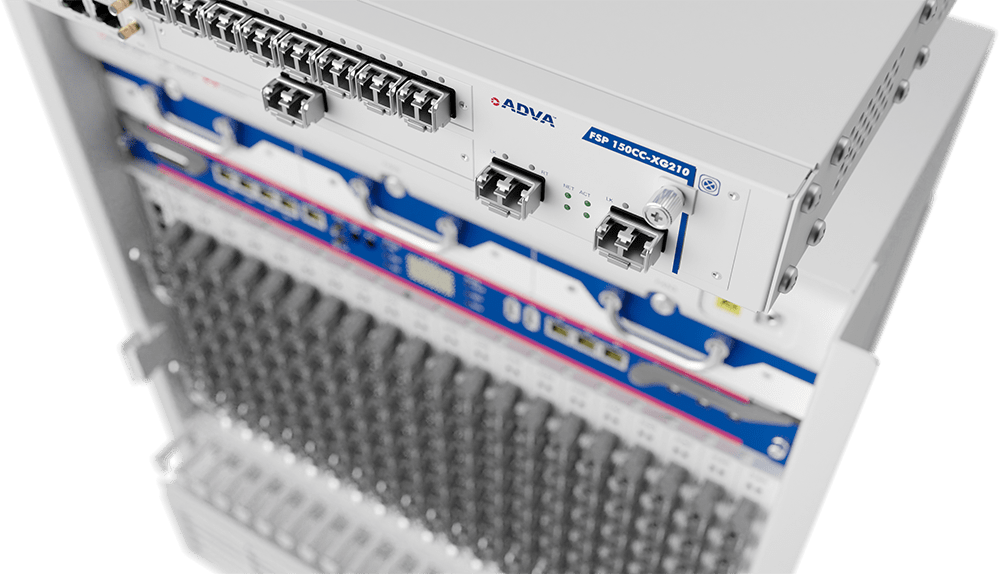 Do you need more information?
Our team is ready to help
Contact