Multi-cloud challenges
Today's enterprises know that multi-cloud strategies are key to success. Mixing and matching private clouds with public clouds enables organizations to optimize storage and application services and realize the full benefits of the cloud. But as more businesses move their workloads across multiple cloud providers, the task of ensuring the privacy and integrity of data becomes increasingly complex. Relying on IPSec encryption creates performance issues and application-level security is no longer fit for the task. Enterprises urgently need a new approach to securing data all the way into the cloud.
Introducing cloud-native encryption
We've expanded our ConnectGuard™ security platform from protecting optical and Ethernet traffic to now safeguarding the cloud.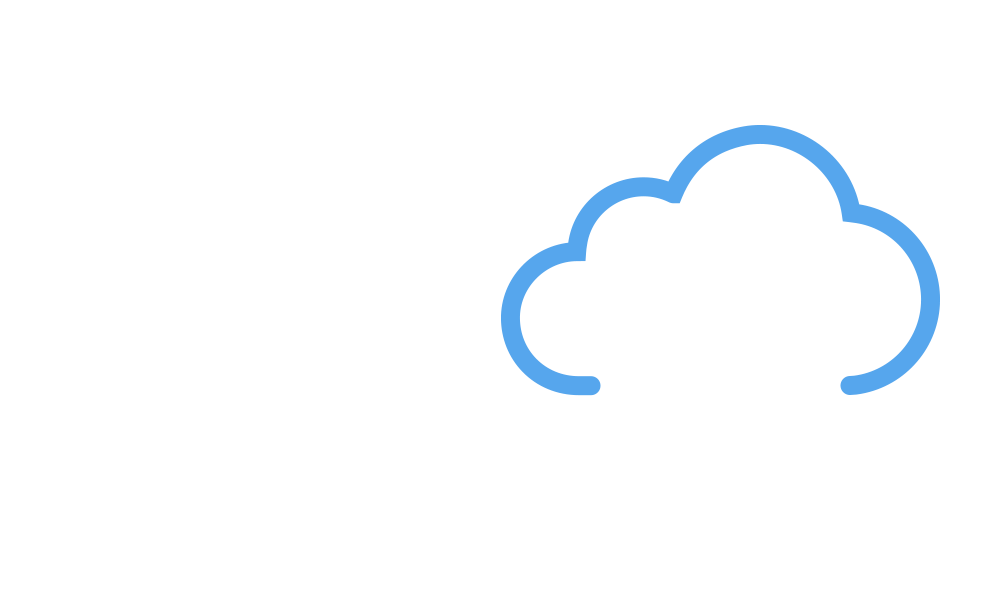 ConnectGuard™ Cloud enables operators to extend encryption to remote workers and branch offices by leveraging low-cost uCPE platforms.
Pioneering software-based security
Hosted either on uCPE or in the cloud, our ConnectGuard™ Cloud technology delivers encryption as needed at Layer 2, 3 or 4.
Pioneering virtualized data protection
Our ConnectGuard™ Cloud solution is the first security offering implemented completely in software that provides virtualized encryption in hybrid and multi-cloud environments. Based on our award-winning Ensemble Connector, it can be deployed on any COTS server for robust, low-cost, software-based network protection on a simple subscription or perpetual license basis. Powered by our transport-independent, FIPS-compliant encryption engine that supports end-to-end encryption at Layers 2, 3 and 4, ConnectGuard™ Cloud offers a far more efficient and cost-effective alternative to appliance-based solutions.
Secure, scalable and standards-compliant
With its ultra-low latency and automated key management, ConnectGuard™ Cloud protects data through both private and public networks.

Unique and versatile cloud security
ConnectGuard™ Cloud harnesses the power of NFV to simplify operations, remove vendor lock-in and maximize choice. It replaces hardware security appliances and enables operators to extend encryption to remote workers and branch offices by leveraging low-cost uCPE platforms. For ultimate efficiency and ease of use, ConnectGuard™ Cloud focuses specifically on the type of application and the type of networking available at each site. What's more, with zero touch provisioning, secure cloud connectivity can be achieved in minutes without any manual configuration.
Do you need more information?
Our team is ready to help
Contact