Joining our global network of qualified and certified partners will give you the knowledge and support you need to effectively define markets, secure new opportunities and sell our diverse portfolio of market-leading optical and Ethernet solutions.

Partner Ecosphere has been specifically designed to motivate and engage while giving you the resources and support you need to differentiate your business, find new market opportunities and increase your profitability while delivering one of the industry's most trusted solutions. We take partnering one step further by creating an international ecosystem of partners and fostering cooperation and support to help you work together and advance far beyond your traditional markets.

A dedicated channel marketing team, comprehensive training materials and world-class technical and pre- and post-sales support will help you reach your unique business objectives. For more information, please see our Partner Ecosphere brochure.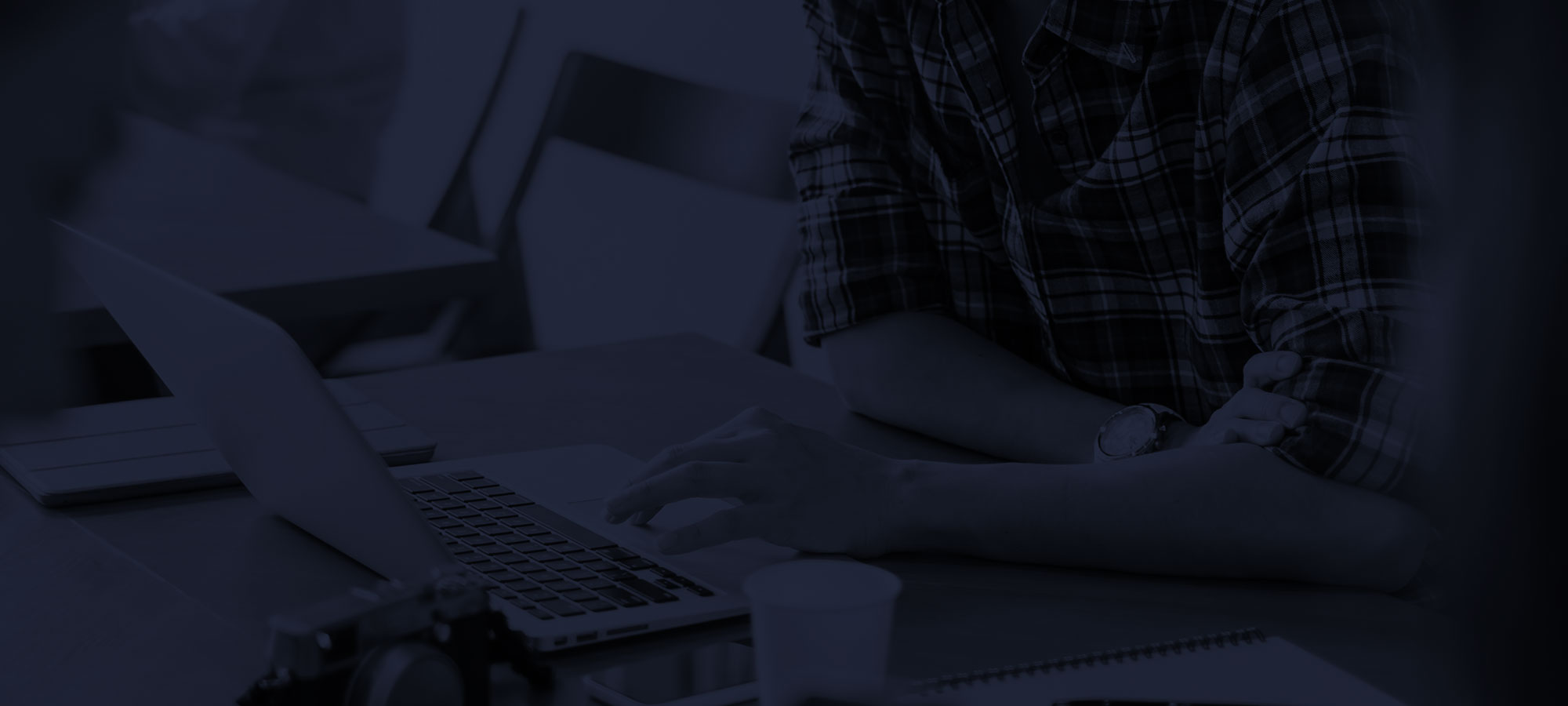 Do you need more information?
Our team is ready to help
Contact