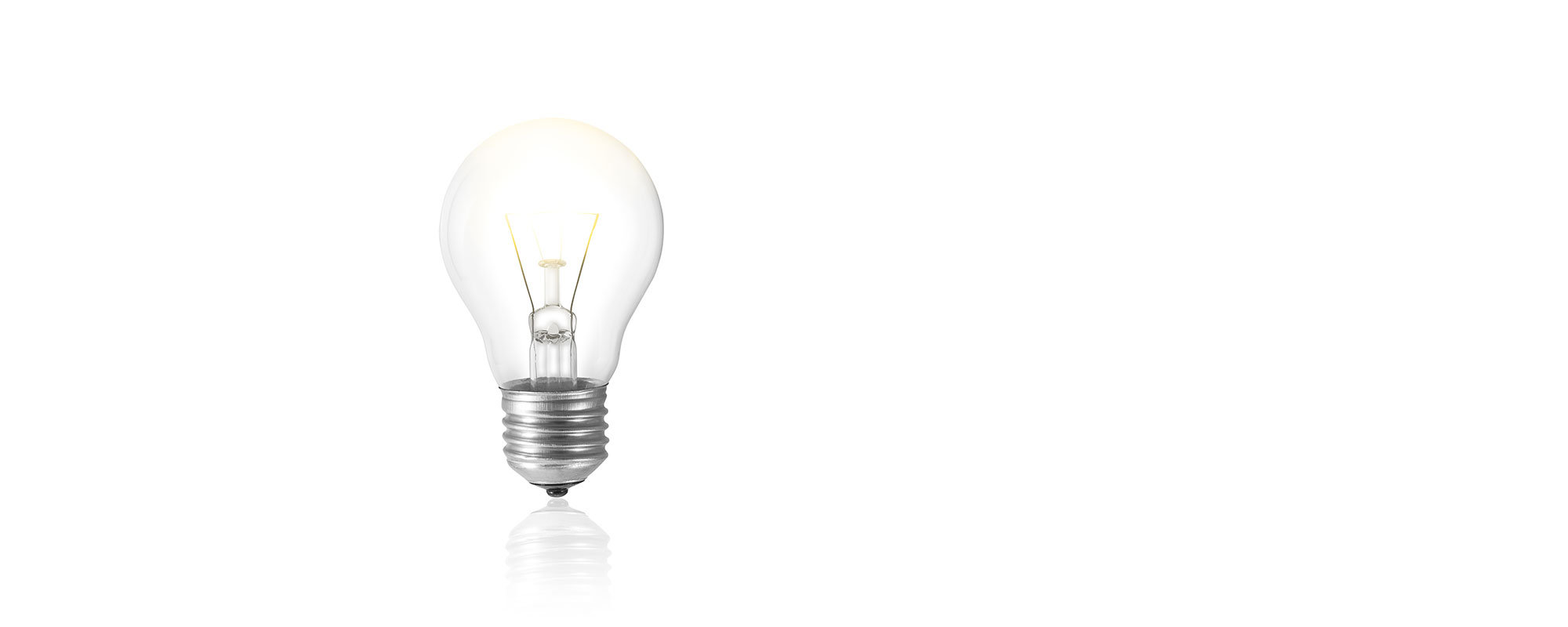 It started with an idea
Our company began with a single vision: to transport data, storage, voice and video signals at native speeds and lowest latency. A lot's changed since that time, but our vision remains the same. Our products are the building blocks for tomorrow's networks, enabling the transport of increasing amounts of data across the globe. From the access to the metro core to the long haul, we create intelligent, software-automated solutions that will provide future generations with networks that can scale to meet increasing bandwidth demands.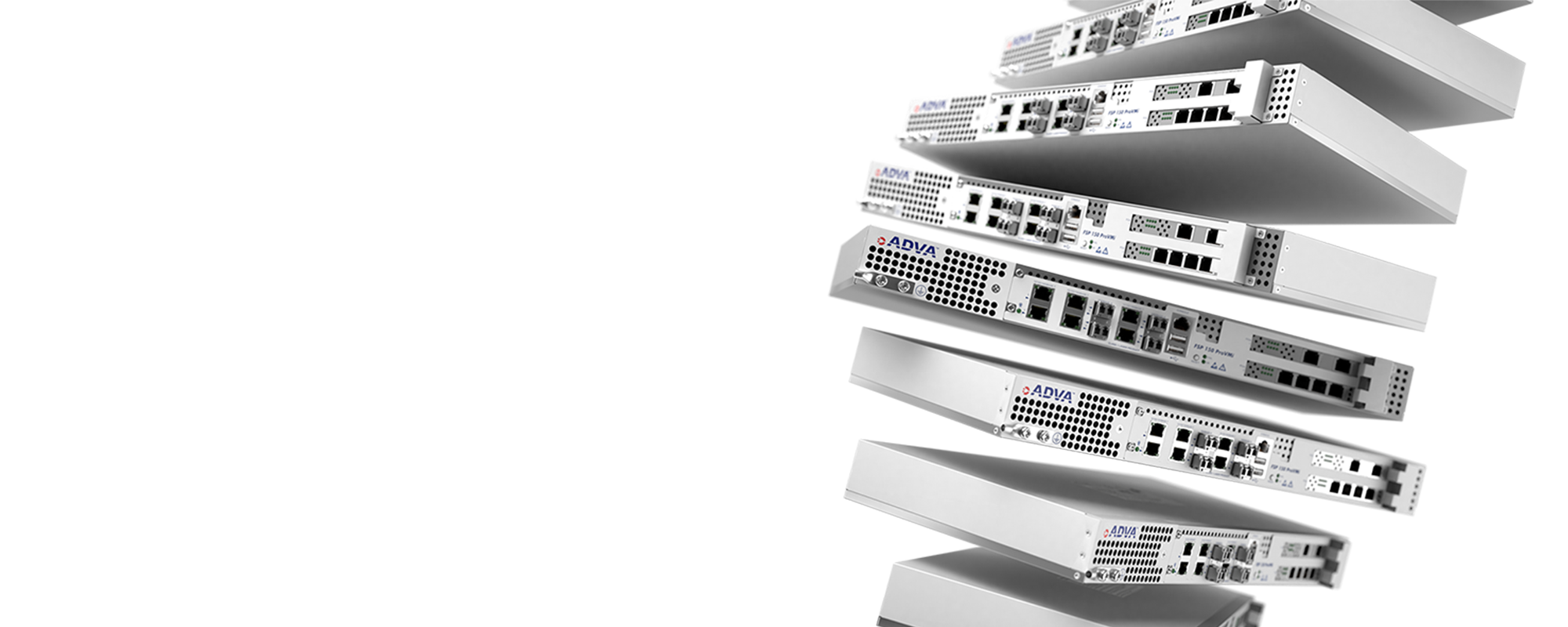 Innovation is in everything we do
Our team is built on a foundation of communication, trust and collaboration. It's these qualities that have driven our company to be a technology leader. With a diverse team spread across the globe, we've developed a culture that embraces creativity and seeks innovation in every aspect of what we do. We're a company that believes in its team and works hard to ensure that every voice is heard.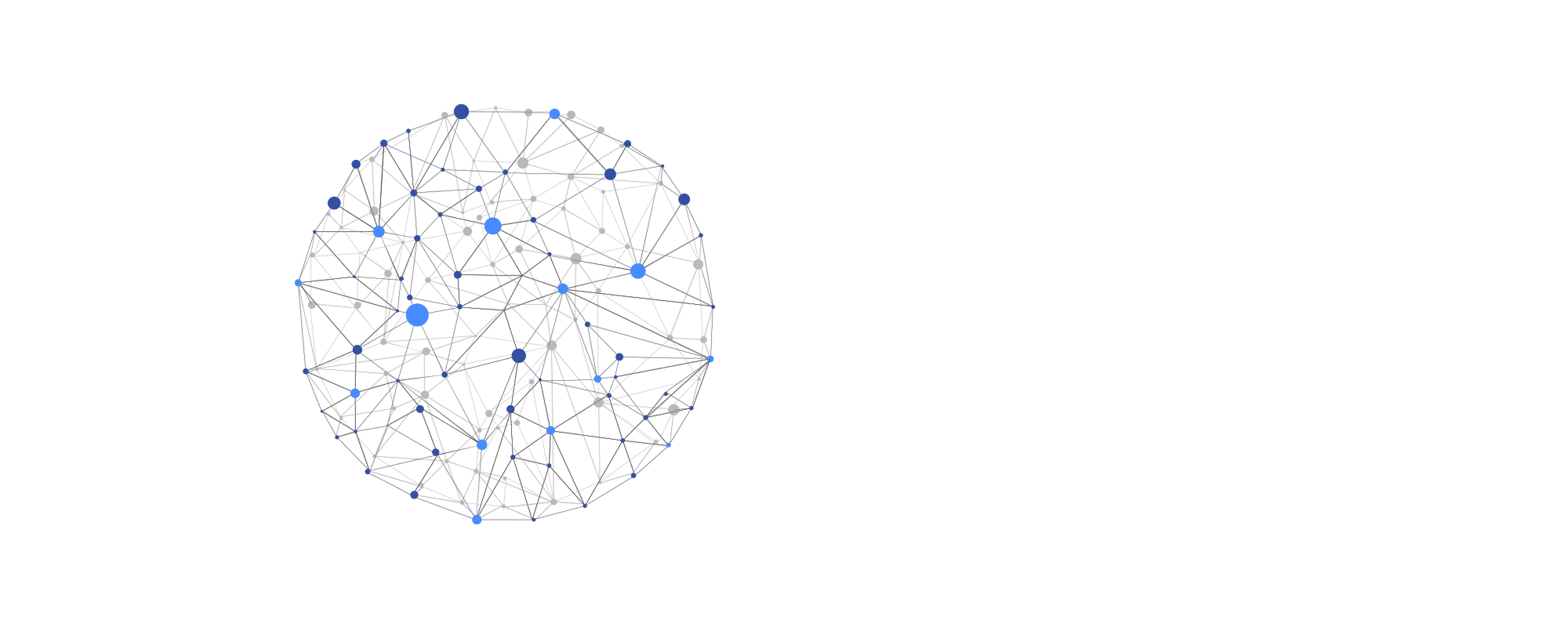 Building the future together
We have become one of the industry's most trusted partners and are responsible for architecting some of the world's most advanced networks. The reason: we listen to our customers. Our technology and innovation is driven by our customers' needs. We develop the right technology at the right time, ensuring our customers have the solutions they need to stay ahead of the competition. Each member of our team is committed to our customers' success. Only by working so closely with our customers can we effectively build the foundation for tomorrow's networks.