What is virtual customer premise equipment?
Reducing physical hardware appliances
Today, many enterprises obtain fixed-data network connectivity through a managed communications service provider (CSP). Services are typically delivered via the deployment of physical hardware appliances, such as Ethernet access devices, at the customer premises. However, by using software rather than dedicated hardware devices, service delivery can be dramatically simplified and accelerated.
Virtual services
By leveraging network functions virtualization (NFV), CSPs can deliver virtual customer premises equipment (vCPE) solutions, which reduce the number and cost of physical hardware appliances required at the customer premises for hosting connectivity and other value-added features. Network services including routing, security and software-defined WAN can all be delivered through dynamic and cost-efficient virtual network functions (VNFs).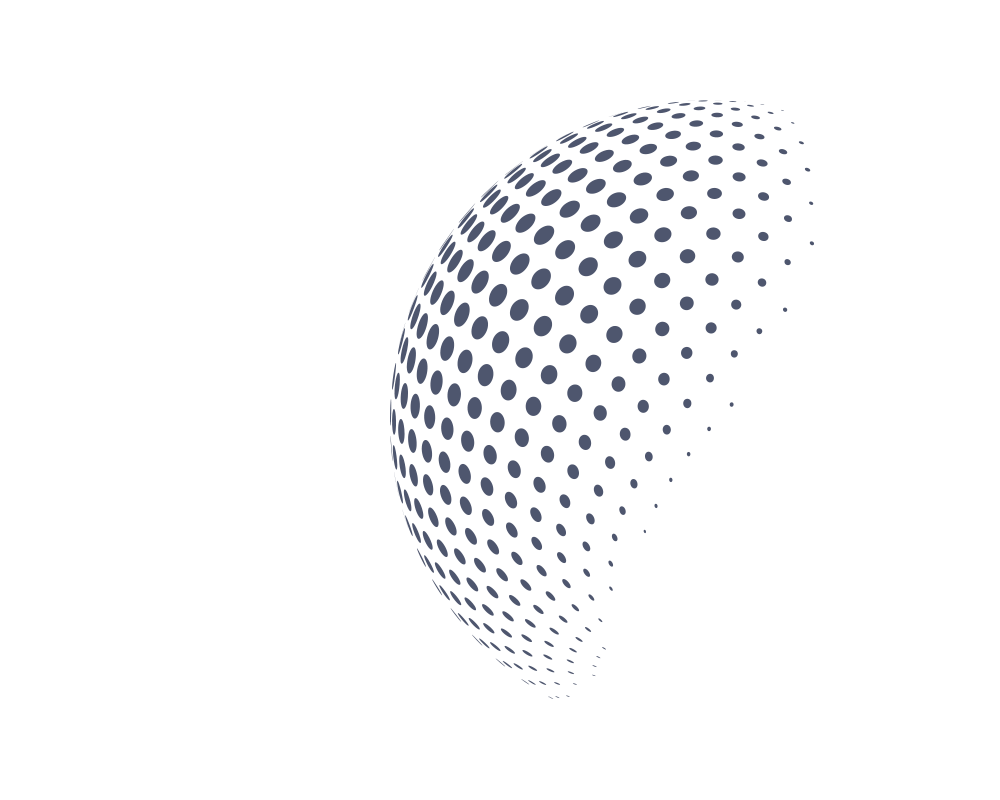 Fixed-data network connectivity through a managed service provider ...
Remote control
With a smaller number of general processing platforms, either deployed locally or in centralized data centers, CSPs can remotely instantiate, configure, and manage a variety of features and functions previously deployed on dedicated hardware. Customers can also take control by ordering and adjusting services on demand. What's more, the latest universal CPE technology, which is self-contained and doesn't rely on a centralized cloud for orchestration, creates a new level of power and flexibility.