Painlessly scale your network
New mobile technologies, cloud-based services and data-hungry appliances create a demand for ever-increasing bandwidth and present service providers with an abundance of new revenue opportunities. But concerns about "bigger" networks consuming more power, using more rack space and eating into profitability can get in the way. This is why we've designed our FSP 150 XG100Pro Series to provide 10Gbit/s service capability in a 1Gbit/s form factor and with a power consumption typical of a 1Gbit/s device.
Multi-technology edge device
Combining 1Gbit/s-to-10Gbit/s aggregation and 10Gbit/s demarcation with a rich set of programmability and security features.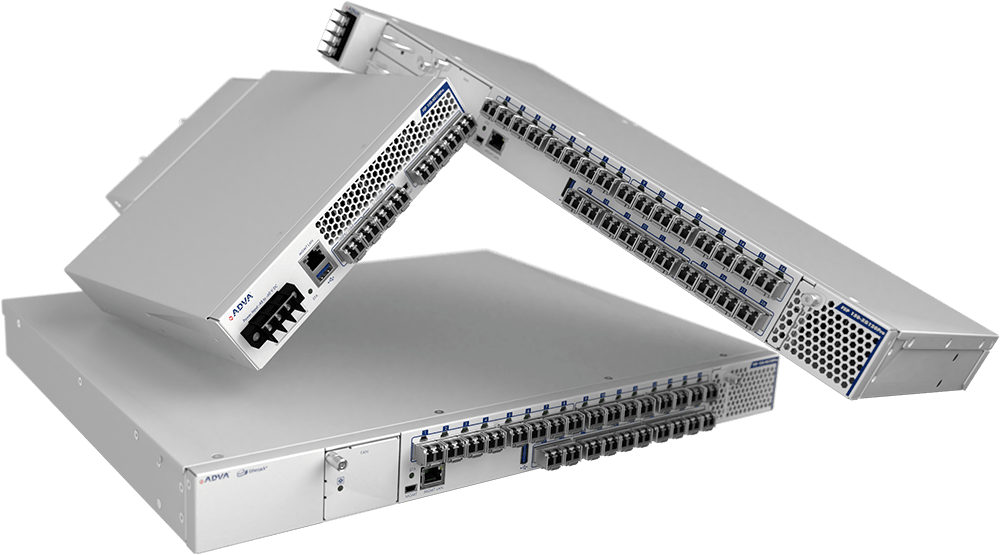 The compact design enables network capacity to be increased without exceeding space and power requirements.
Saving space
Offering 10Gbit/s and multiple 1Gbit/s services with the footprint of legacy low bandwidth edge devices.
A unified solution portfolio
Faster networks need more powerful network elements. But introducing new products is time-consuming and resource intensive. Now, there's a short cut to this costly process. We're empowering your edge with our wide range of programmable 10Gbit/s demarcation and aggregation products for every need. With a common management system, our solutions significantly reduce the effort of network integration. Whether two or more than twenty GbE interfaces are required, the superb scalability of our FSP 150 XG100Pro Series makes it an ideal solution.
Superior manageability
Our FSP network management suite features future-proof SDN control and open APIs.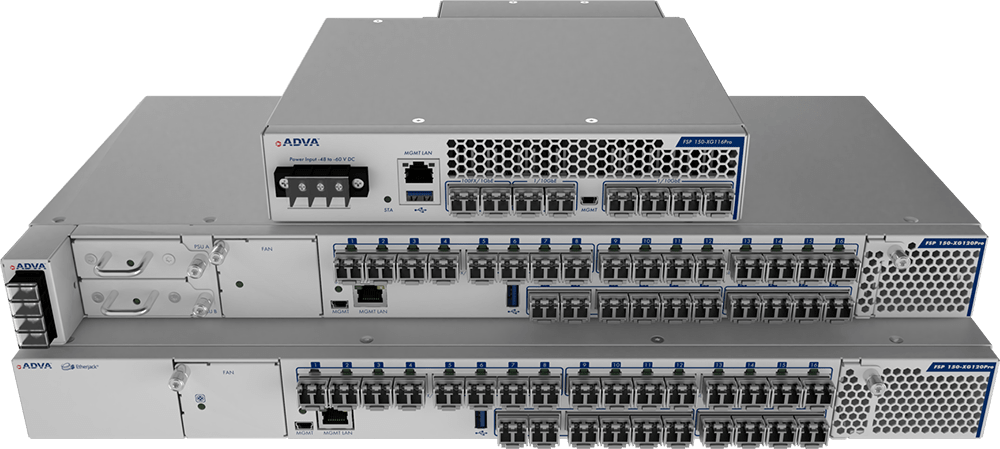 Functionality meets practicality
Our FSP 150-XG100Pro Series combines IP and Carrier Ethernet 2.0 service demarcation and edge aggregation with programmability and security. Its compact design enables network capacity to be increased without exceeding space and power requirements, and its high port density makes our FSP 150-XG100Pro Series the perfect choice for mid-scale edge aggregation applications. What's more, with open programming interfaces, it can easily be operated by standards-compliant SDN controllers.
Layer 2 traffic management

Layer 3 traffic management

Operation, administration and maintenance

Regulatory and standards compliance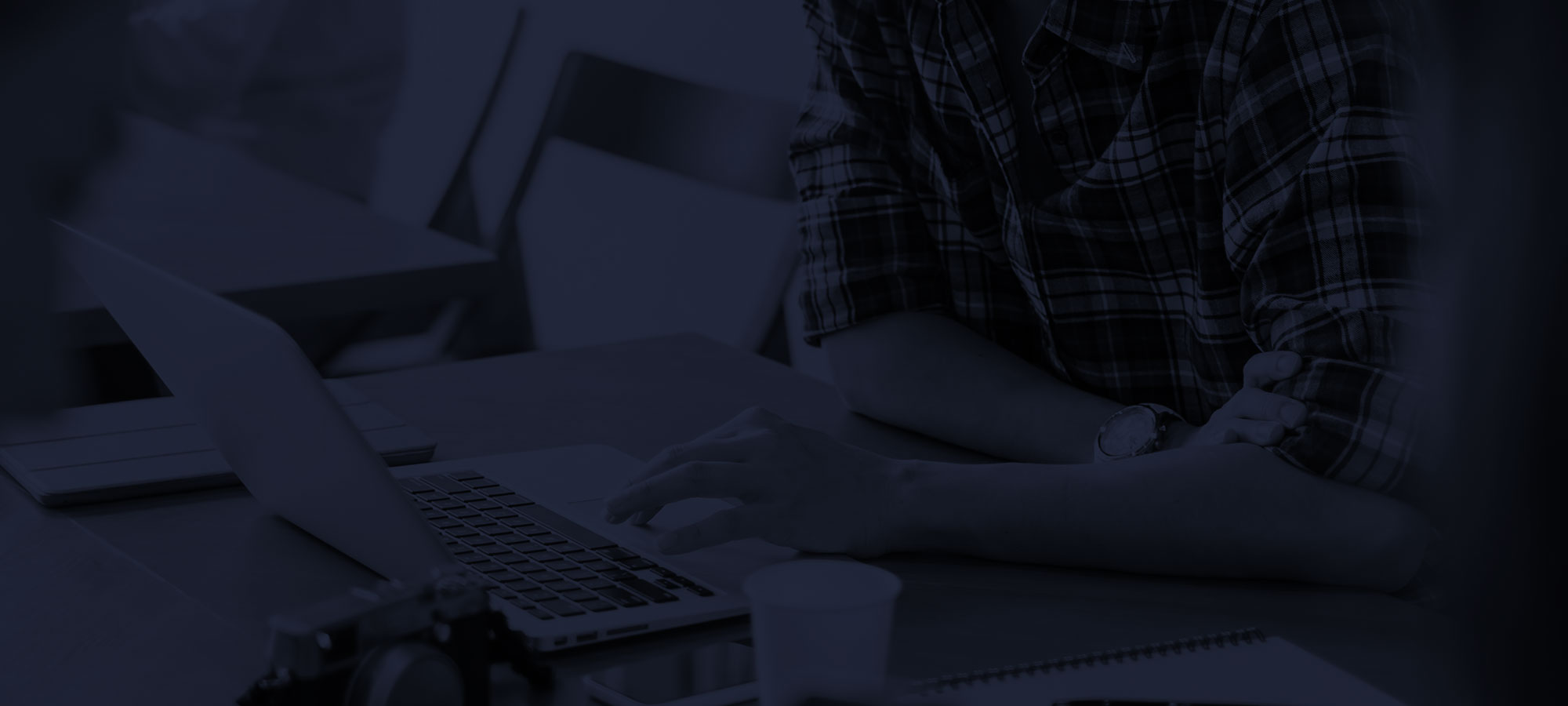 Do you need more information?
Our team is ready to help
Contact