A flexible platform for a new approach
Our FSP 150EG-M is a scalable, full-resiliency Carrier Ethernet aggregation and switching platform that delivers performance-assured CE 2.0 services over any access method, including fiber, E-Access, copper, TDM and SONET. This flexible platform supports today's business and cloud services, mobile backhaul, wholesale, and metro infrastructure applications. The ADVA FSP 150EG-M is also the entry point for ADVA Ensemble, an open architecture for software-defined services at the metro edge. Together, our FSP 150EG-M and our Ensemble product suite represent a fundamentally new approach to the revenue and operational challenges facing service providers.
One platform for any media
Deliver differentiated, performance-assured Carrier Ethernet services over fiber, copper and TDM infrastructure.
A scalable, full-resiliency Carrier Ethernet aggregation and switching platform ready for the software-defined services of tomorrow ...
Scalable and cost-effective metro edge
Three chassis variants featuring copper, bonded-copper and fiber interfaces from a few Mbit/s up to 10Gbit/s.
Switching and aggregation for any access
Our FSP 150EG-M is the first and only platform that consolidates switching and aggregation for Carrier Ethernet E-LINE, E-LAN, E-Access and IP services over fiber, bonded copper, TDM and SONET. The ADVA FSP 150EG-M's ability to deliver service over any access from a single platform saves you money and simplifies your day-to-day operation.
Comprehensive CE2.0 feature set
Designed for service-assured and high-automated Ethernet service delivery over E-Line, E-Lan and E-Tree topologies.
The most scalable metro edge platform
With configurations for tens to hundreds of customer endpoints and supporting over 3000 unique subscriber service instances, our FSP 150EG-M is ideal for a range of deployment scenarios at the metro edge. The ADVA FSP 150EG-M is architected with both centralized and distributed switching to minimize entry cost for low bandwidth services without compromising performance for high bandwidth services.
Market-leading EoC port density
96 EoC interfaces per card and 768 EoC interfaces per system.
Ready for software-defined services
Our ADVA FSP 150EG-M is the entry point for Ensemble, an open, multi-layered architecture that optimizes service creation, activation and assurance, creating an environment for rapid service innovation, reduced operational complexity, and lower costs through automation.
Interfaces (per line card)

Service assurance and management features

Compliance and certification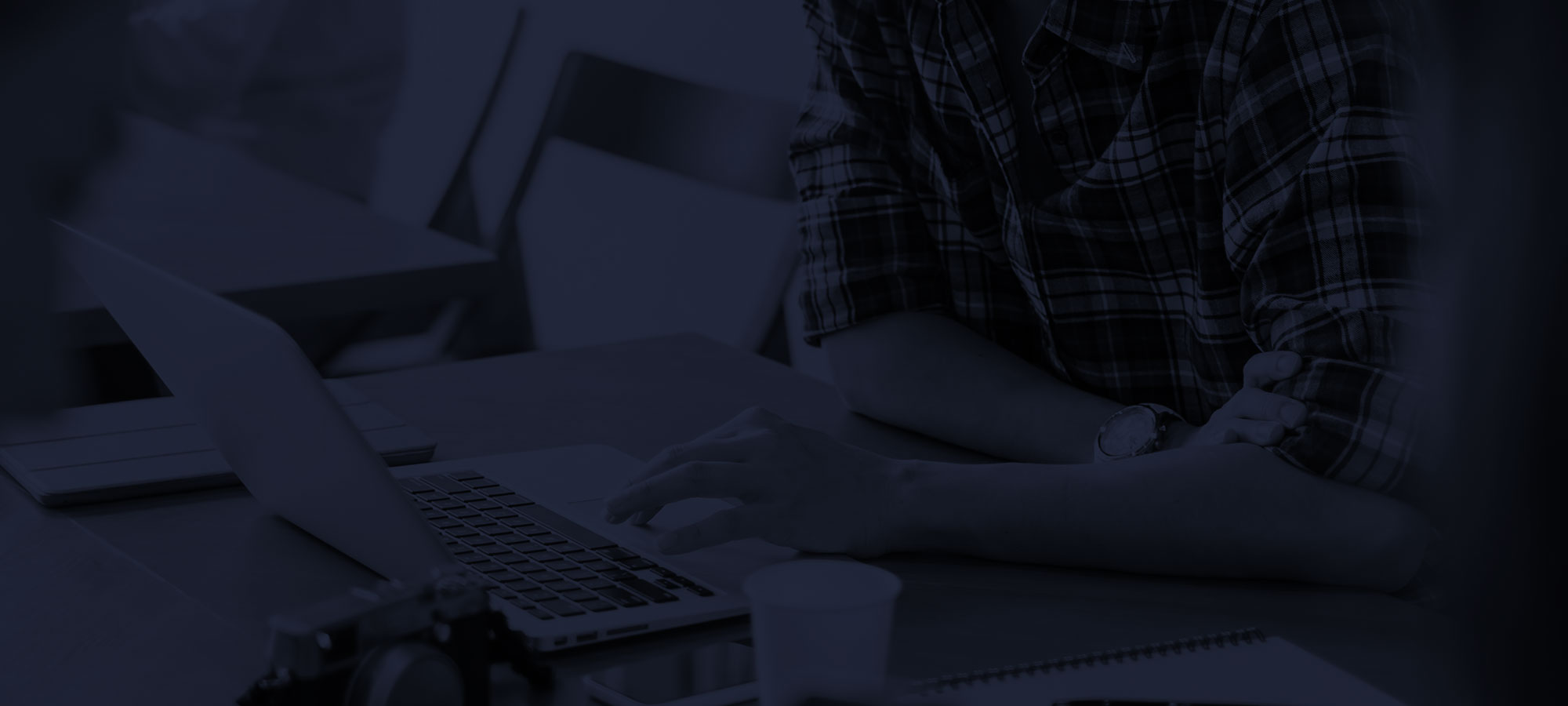 Do you need more information?
Our team is ready to help
Contact