Tackling congestion in metro networks
Enormous bandwidth growth in fixed, mobile and cable networks is forcing service providers to take the next step in scaling their metro network. As they move to 100Gbit/s aggregated capacity, the need emerges for efficient and reliable aggregation of multiple 10Gbit/s streams. Our FSP 150-XG480 responds to this demand as it extends proven carrier-grade Ethernet technology into the 100Gbit/s aggregation space, combining availability and operational simplicity with applicability in a wider temperature range for ease of deployment.
Synchronization and capacity for 5G networking
With a comprehensive set of synchronization features, many 10 and 25Gbit/s interfaces and an environmentally hardened design, our FSP 150-XG480 is perfect for mobile traffic aggregation.
With an extended temperature range, this high-density aggregation solution is easy to deploy even in uncontrolled environments.
Seamless 100Gbit/s service provisioning
Our FSP 150-XG480 verifies the performance of high-bitrate services with line-rate 100Gbit/s pre-activation testing.
Minimizing operational cost with provider-friendly design
With 5G, mobile networks will provide unprecedented levels of bandwidth to the user. This requires backhaul networks to migrate from 10Gbit/s to 100Gbit/s aggregated bandwidth. Our FSP 150-XG480 enables mobile network operators to seamlessly expand their backhaul networks and at the same time improve distribution of precise synchronization. Able to withstand an extended temperature range, this high-density aggregation solution avoids the high cost of air conditioning, enabling ease of deployment even in uncontrolled environments.
Smooth network integration
Our FSP 150-XG480 comes with standard SDN interfaces and can be directly controlled from open source and commercial SDN controllers.
Applying proven best practices
Our FSP 150-XG480 makes proven OAM capabilities available for 100Gbit/s networking. With fully automated service activation, it uses well-established practices to provision high-value services. Building on fully integrated testing capabilities eliminates the need for expensive high-bitrate test equipment. The compact ETSI-compliant packaging ensures simple bandwidth upgrade, removing the need for deep shelves or excessive rack height units.
Advanced service capabilities

Ethernet Layer 2 services

Environmental specifications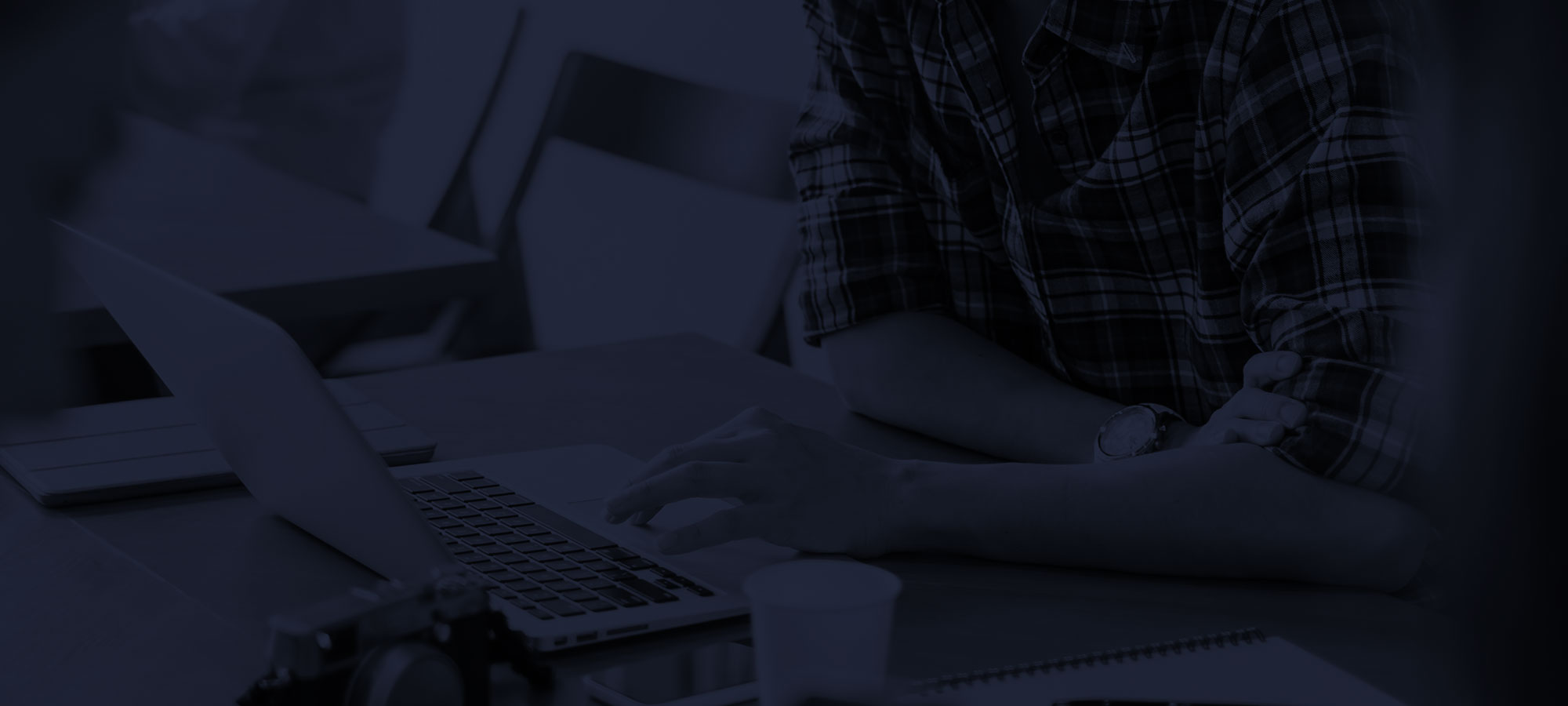 Do you need more information?
Our team is ready to help
Contact