Hardened VNF hosting
Our FSP 150ProVMi is an open server wrapped in a carrier-class chassis. It's designed for hosting virtual network functions (VNFs) at the service edge, where hardened features like temperature management are beneficial. By means of standard hardware interfaces, additional capabilities such as higher storage capacity or additional physical interface types can easily be added. As functionality is software-defined, a single hardware device can be used in very different network scenarios. This approach minimizes the number of different hardware devices, decreasing inventory and simplifying operations.
Balancing cost and performance
Our pure-play server enables CSPs to host both customer and network appliances on a common node.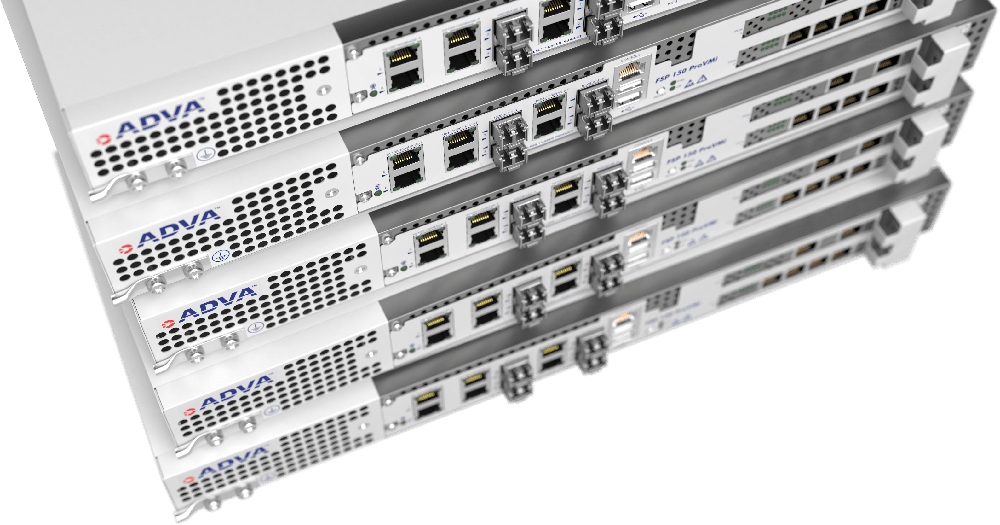 Now CSPs can introduce new services in an instant, opening up a wide range of new business models ...
Carrier-grade design
Our FSP 150 ProVMi is the first open edge compute platform combining carrier-grade design practices with high-performance server and storage resources.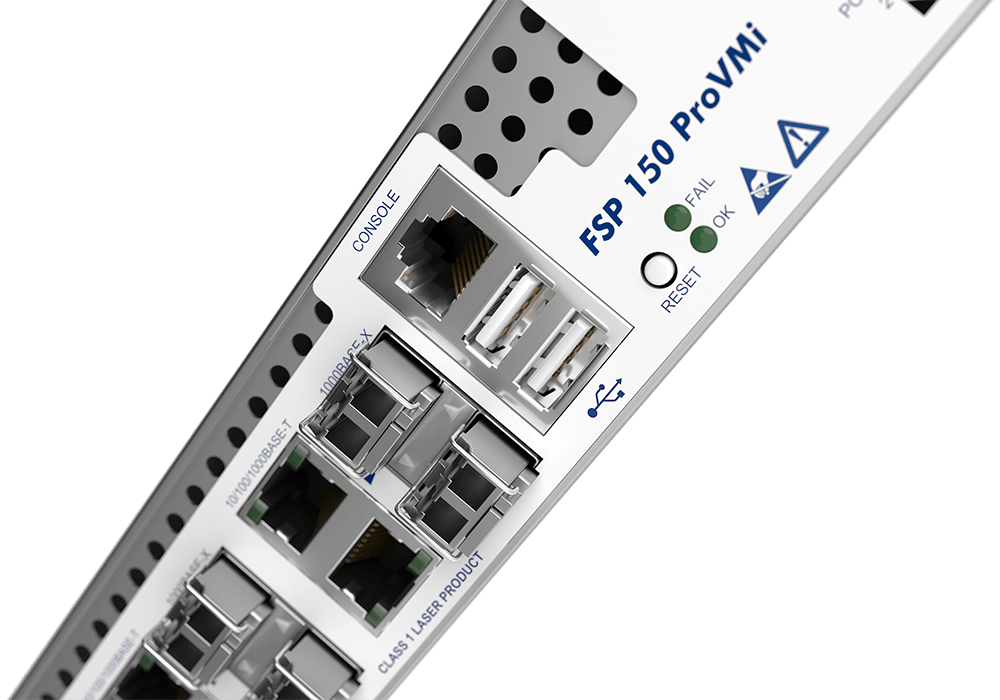 Software-enabled flexibility
Decoupling hardware from software increases flexibility. With our FSP 150 ProVMi, VNFs from leading suppliers can be combined, creating unprecedented flexibility in service innovation. What's more, it can be operated with our Ensemble Connector, the most powerful software solution for traffic handling and VNF hosting. Open interfaces and standardized protocols make this combination the ideal solution for communication CSPs looking to harvest early network functions virtualization (NFV) business opportunities.
Future-proof networks
We're enabling seamless migration from Carrier Ethernet networking to edge-hosting of a wide range of software appliances.

Instant deployment
With our FSP 150 ProVMi, CSPs can rapidly deploy on-demand VNFs at the customer premises to simplify operations and unleash new service innovation. As well as its initial demarcation capabilities, this innovative open edge compute platform enables additional functions to be activated within minutes by simply downloading software appliances. This empowers CSP to introduce new services in an instant, opening up a wide range of new business models.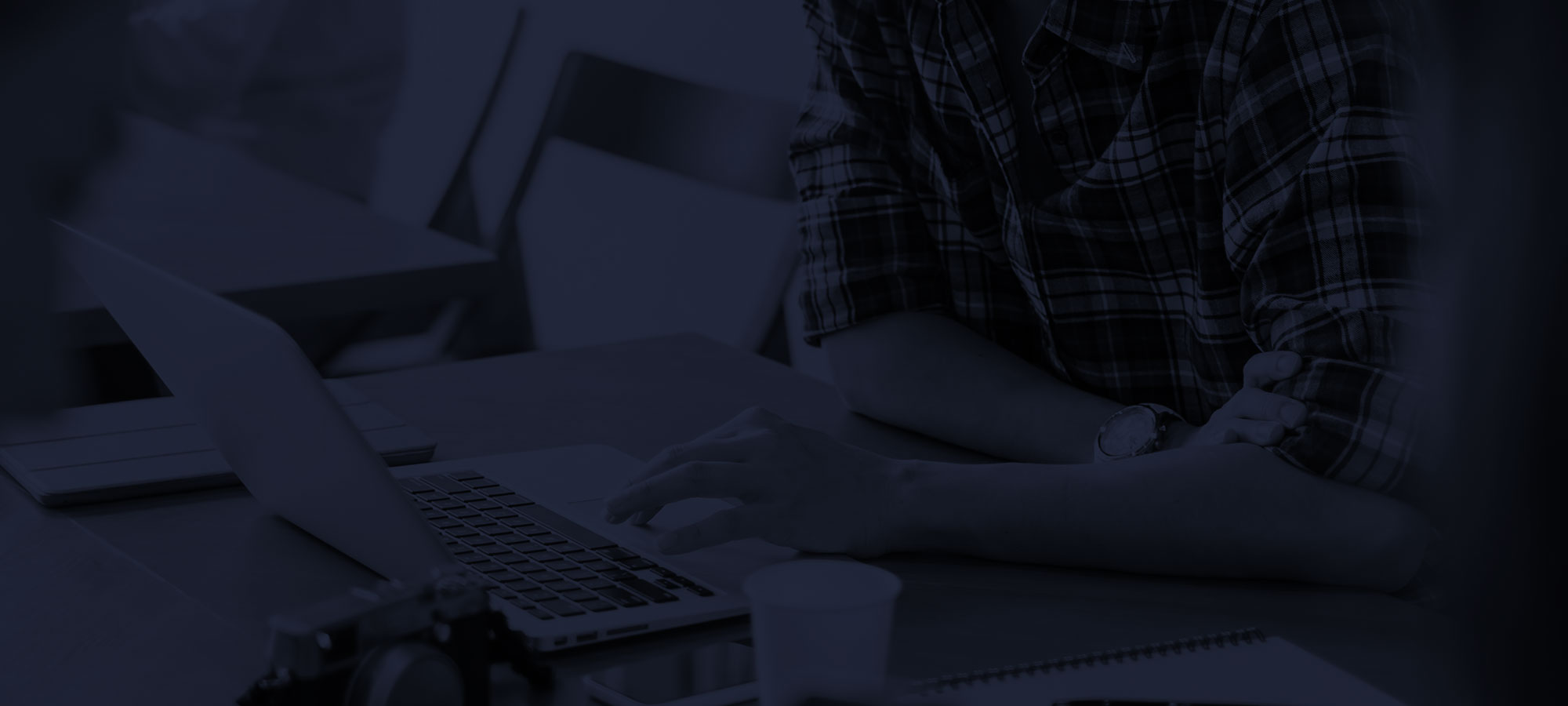 Do you need more information?
Our team is ready to help
Contact