Extend your Ethernet services over available T1/E1 facilities
Delivering Carrier Ethernet services to on-net customers with available fiber drops from existing network infrastructure is the preferred option for most service providers. However, fiber still only reaches a small percentage of businesses today. Our FSP 150CC-T1804 provides Ethernet service extension over bonded T1/E1 facilities for service providers looking to deploy an intelligent, differentiated Carrier Ethernet service to locations served by copper-based local loops.
Intelligent Ethernet services over copper
Supports VCAT/LCAS bonding over up to eight T1/E1s to interoperate with switching and routing equipment.
... ideal solution for your business Ethernet and mobile backhaul applications.
Differentiated CE 2.0 service portfolio
Intelligent service demarcation with end-to-end assurance and highest service availability and scalability.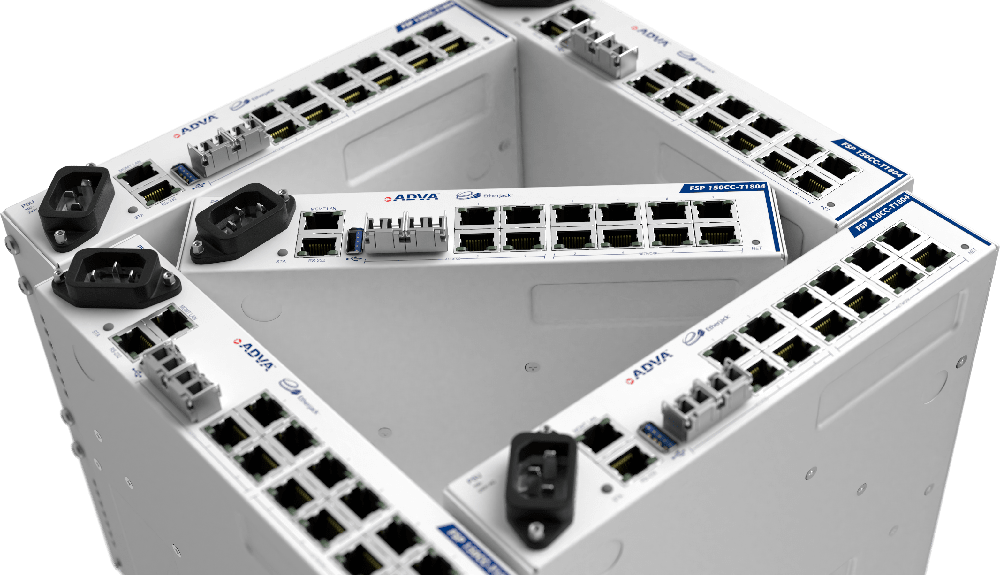 Are you looking for service differentiation?
Our flexible design features individual quality-of-service profiles by utilizing the MEF-certified UNI function, which includes support for a large number of EVCs and hierarchical traffic management. Whether your customers are looking for point-to-point connectivity or virtual LANs, our FSP 150CC-T1804 is the ideal solution for your business Ethernet and mobile backhaul applications. It is tailored to help service providers deliver profitable and differentiated Ethernet services to their off-net customers.
Extend the life of legacy network infrastructure
Adds Ethernet capability to existing add/drop multiplexers and microwave radios.
Carrier Ethernet service assurance is guaranteed
Our demarcation technology enables you to provide an intelligent Ethernet service demarcation point compliant with the latest OAM standards. Focusing on scalability and interoperability, our implementation of 802.3ah, 802.1ag, Y.1731 and RFC 2544 enables seamless end-to-end performance management across third-party networks. Use our FSP 150CC-T1804 to deliver Carrier Ethernet services that can be remotely monitored and managed with a minimal number of truck rolls.
Network interface bonding

Regulatory and standards compliance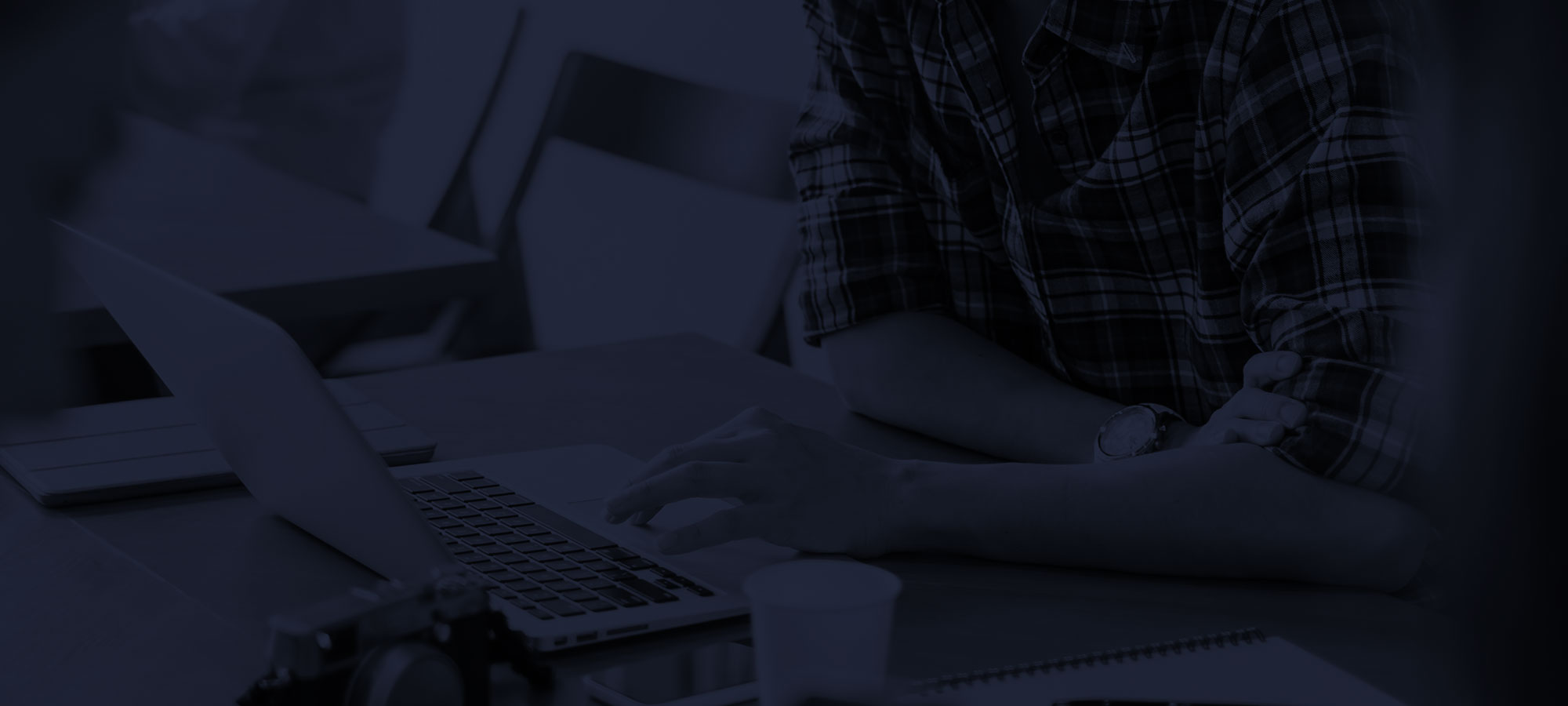 Do you need more information?
Our team is ready to help
Contact