Feature-rich business broadband
Our 400 family of products offers carrier-grade temperature-hardened demarcation and mini-aggregation in a small, low-cost form factor. Designed for flexible deployment at either the central office or customer location, this solution enables high-speed Carrier Ethernet services over existing copper infrastructure. Now carriers and service providers can deliver feature-rich business broadband services to the last-mile. This cost-effective and robust solution provides the tools necessary to quickly turn-up new services, manage SLAs and maintain quality of service.
Compact and powerful Ethernet in the first mile (EFM) solution
Quick and economical delivery of managed, symmetrical bandwidth and services at rates of up to 15Mbit/s per copper pair utilizing standards-based 2BASE-TL technology (Ethernet over bonded copper).

... numerous features designed to streamline and speed up service delivery.
Highest flexibility
2,4 and 8 pair copper variants; optical SFP option.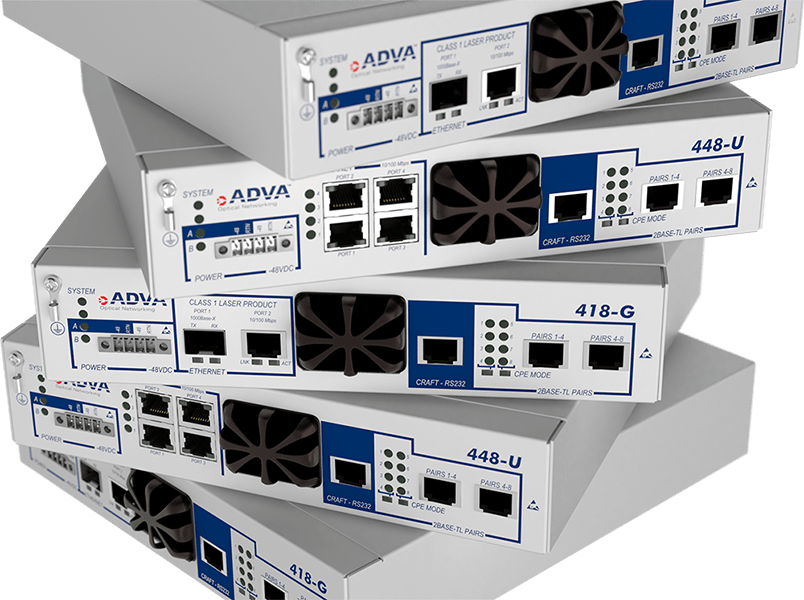 High-speed Carrier Ethernet over copper
The 400 product family delivers up to 15Mbit/s per copper pair and comes in several variations to best meet the myriad of customer applications at the lowest cost. The different models support two, four, or eight bonded copper pairs and provide Carrier Ethernet speeds from 1Mbit/s to over 80Mbit/s. Even though pairs are bonded together to make a larger pipe, each is treated separately so all pairs do not have to run at the same rate. This enables the fastest aggregate bandwidth possible over the total bonding group.
Versatile mounting
Carrier-class, environmentally hardened design with full front access for deployment in the central office or customer premises.

Beyond the fiber network
Our 400 products boast numerous features designed to streamline and speed up service delivery. From a familiar CLI interface, an easy-to-use WEB GUI, advanced wizard like MACROs, to CPE profiles for cookie-cutter provisioning, the solution is designed to be simple and highly scalable. Our 400 Series enables higher margins, faster return on investment, and the ability to extend high-speed packet-based business-class services beyond the reach of the fiber network. For these reasons, the solution has been adopted by major carriers and service providers worldwide in order to alleviate the bandwidth limitations of legacy TDM-based services and deploy new higher-speed services.
Operation deployment efficiencies

Ethernet and routing features

Management, security and diagnostics

Certifications and compliance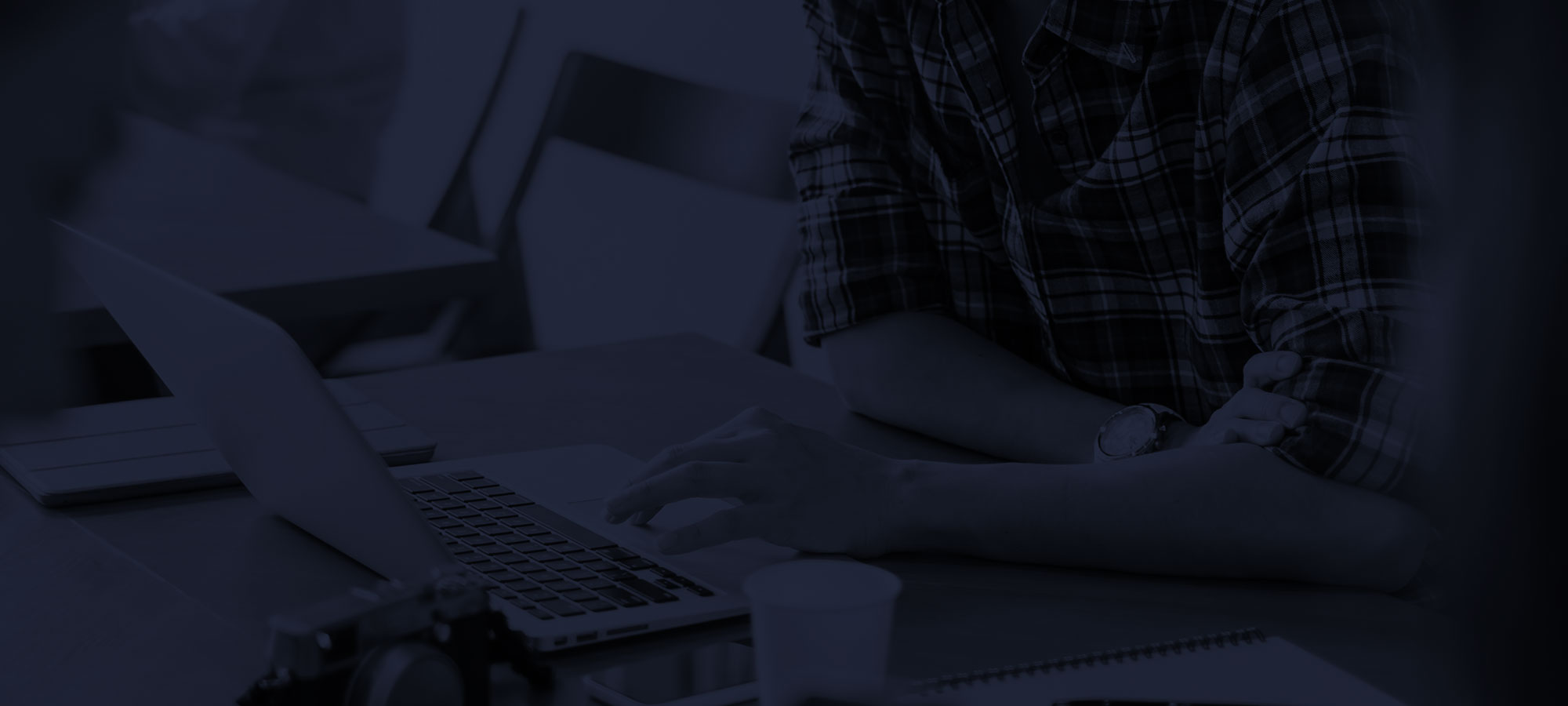 Do you need more information?
Our team is ready to help
Contact