Improving network availability
Reliance on modern telecommunications networks is increasing every day. But many dangers exist that threaten network infrastructure, from fiber cuts, to temperature or moisture damage from harmful environmental conditions. What's more, today's networks face an unprecedented threat from malicious attacks. Network infrastructures composed of numerous types and classes of equipment, including switches, routers, storage devices and telephony equipment can be managed more effectively with an out-of-band networking solution.
Rapid troubleshooting
Real-time status information enables fast failure detection and reduces repair time from hours to minutes.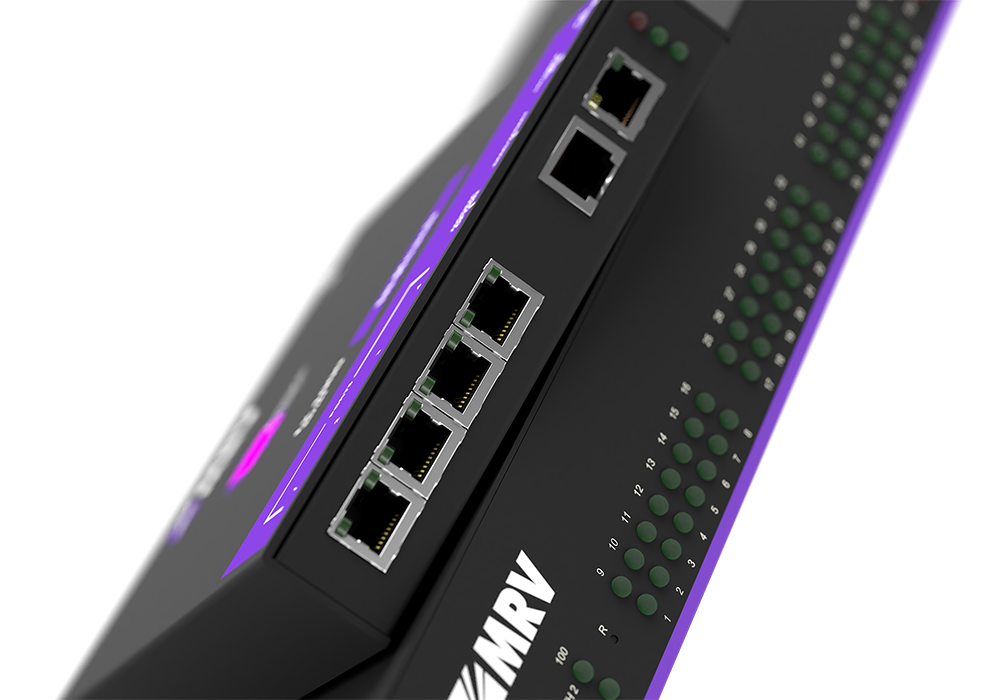 Network operators can now reduce their SLA exposure while also minimizing overall operating costs and improving staff efficiency.
Simplify event notification
The trigger and action feature provides automated responses for first-level notification and correction.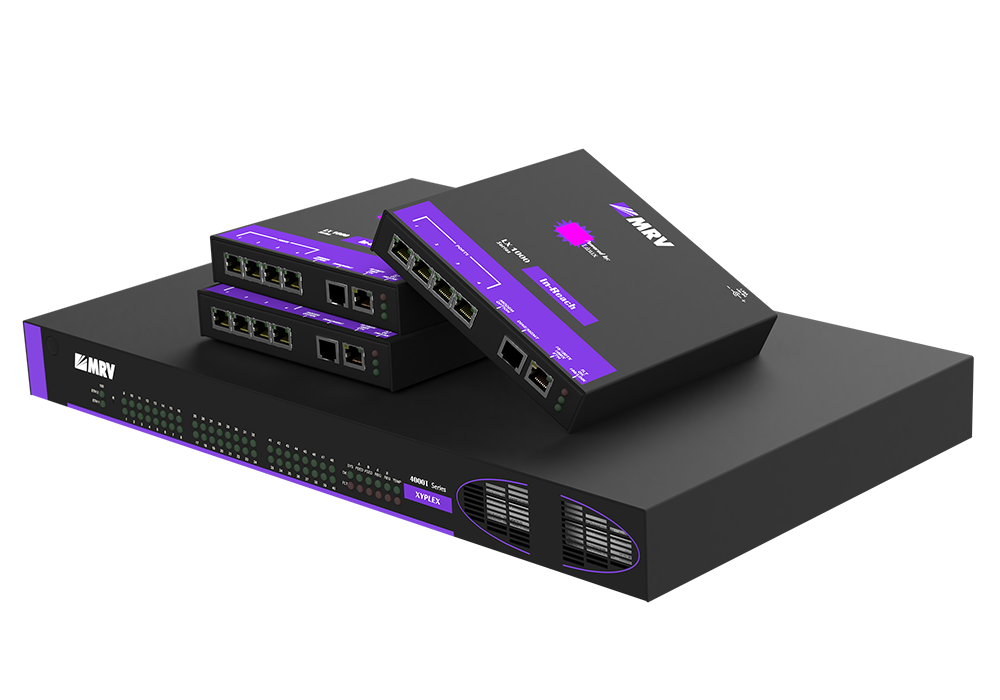 Reduce operating cost
An out-of-band networking infrastructure management solution practically eliminates the need for personnel to be physically located with remote network equipment. This capability to monitor and control devices from a central location reduces truck rolls and enables staff members to spend more time maximizing their skills, instead of traveling to remote location to perform basic tasks. Our out-of-band networking solutions offer a low cost of entry and provide rapid return on investment, with costs being recovered after just a few avoided visits to a remote location.
Monitor additional network infrastructure assets
Physical plant assets such as doors\windows, environmental conditions and power systems can also be monitored and assured.

Consolidated infrastructure management
An out-of-band network provides secure remote service port access, as well as environmental and physical asset monitoring of communications infrastructure, even when the network itself is down. Our out-of-band solution provides easy and efficient remote access to utilize scarce technical resources more effectively and reduces the need for redundant equipment by minimizing downtime.
Telecommunications (LX-4000T)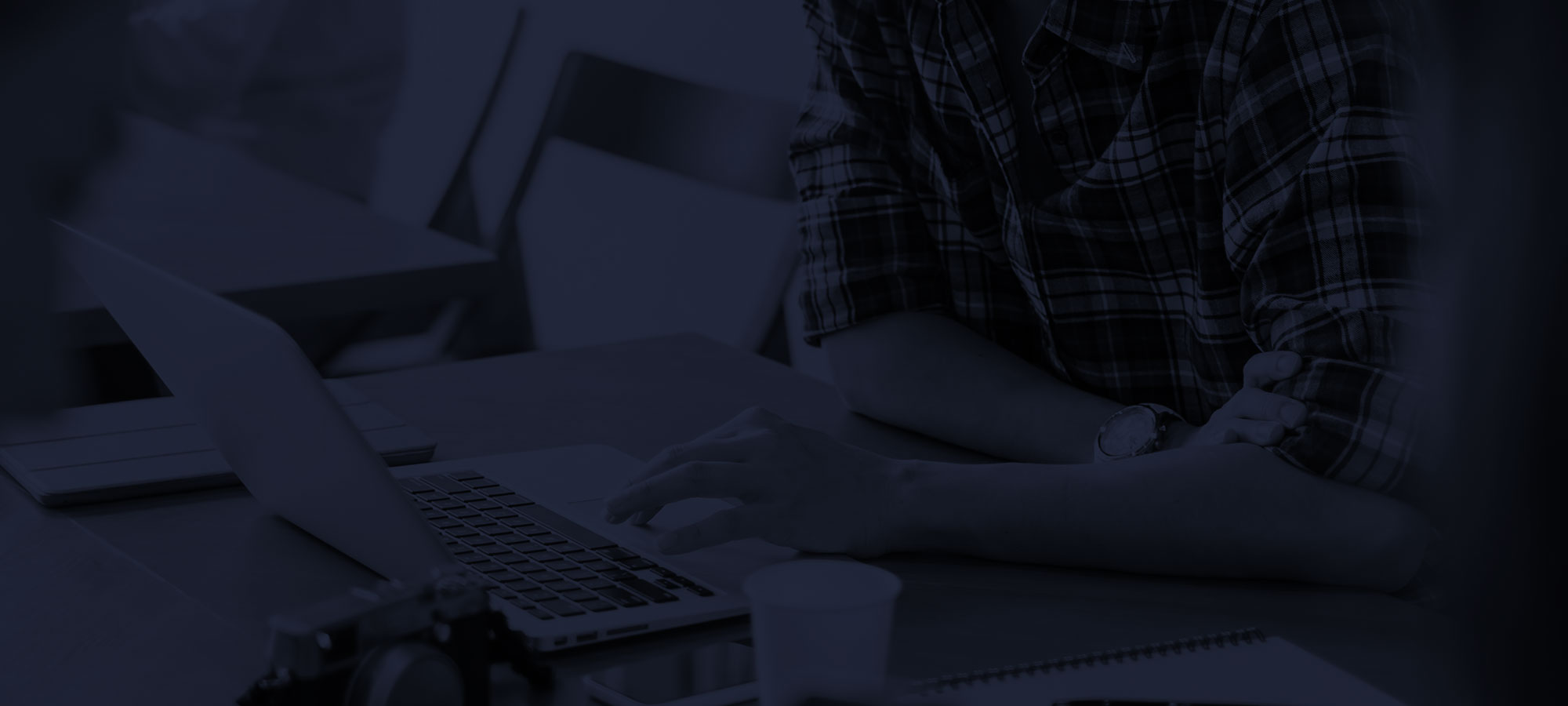 Do you need more information?
Our team is ready to help
Contact