Agile cloud connectivity
Communications service providers (CSPs) want to give their customers the greater flexibility and agility that comes from hosting data and applications in the cloud. What they don't want is for those advantages to be lost due to slow and inefficient provisioning of connectivity. They can no longer rely on manual processes. Networks must now be able to dynamically connect businesses and scale bandwidth in real time. Central orchestration is the model for the future and transport networks need a way to seamlessly make the shift to this agile and cost-effective control architecture.
Automated and agile provisioning of connectivity
SDN solution for complete control of the optical transport bandwidth between data centers in real-time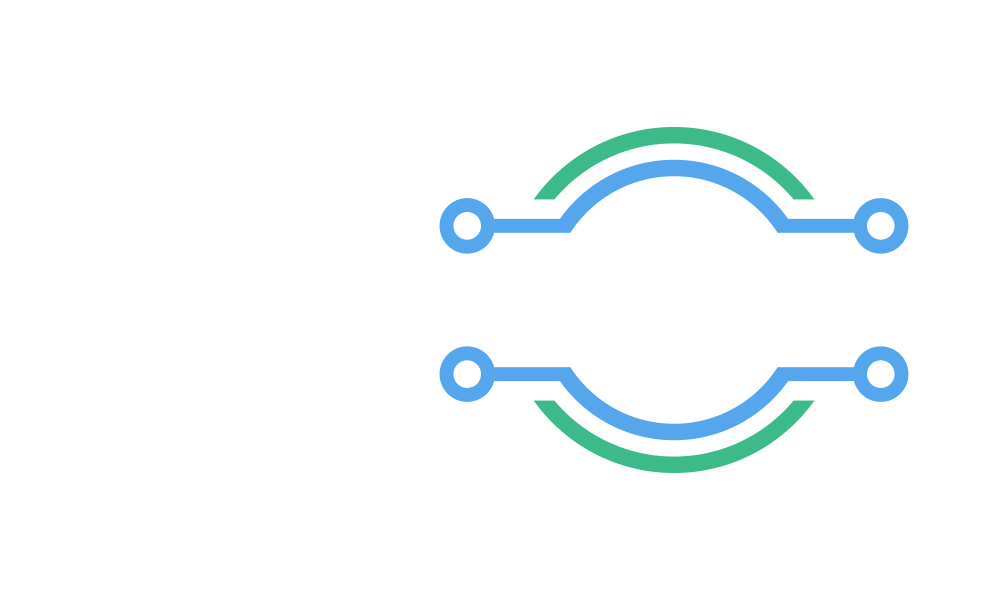 ... our FSP Network Hypervisor the ultimate solution for efficient control of multi-layer, multi-vendor networks.
Highest availability
Outages of router ports or fiber links can be overcome by coordinating actions between packet and transport networks Scalable and open
Managing regional networks in isolation and provisioning bandwidth independently on different network layers is obviously not the fastest or most cost-efficient way. Today, CSPs and internet content providers can benefit greatly from fully automated management across multiple network layers and different vendor domains. Hierarchical, open SDN control enables an overarching orchestrator to manage networks and data center resources quickly and reliably. Open interfaces are key to simple integration, and hierarchical domain controllers ensure excellent scalability.
Simplified operations
Transport networks are managed with the same tools as data centers; all data is visible in one dashboard
Optical networking simplified
When provisioning connections in optical transmission networks, various constraints such as fiber attenuation, distortion, noise and non-linearity need to be considered. Our FSP Network Hypervisor handles this complexity, ensures the most effective path computation and easily connects into overarching orchestrators using open interfaces. The abstracted view of FSP 3000 optical network resources combined with open, standardized SDN interfaces makes our FSP Network Hypervisor the ultimate solution for efficient control of multi-layer, multi-vendor networks.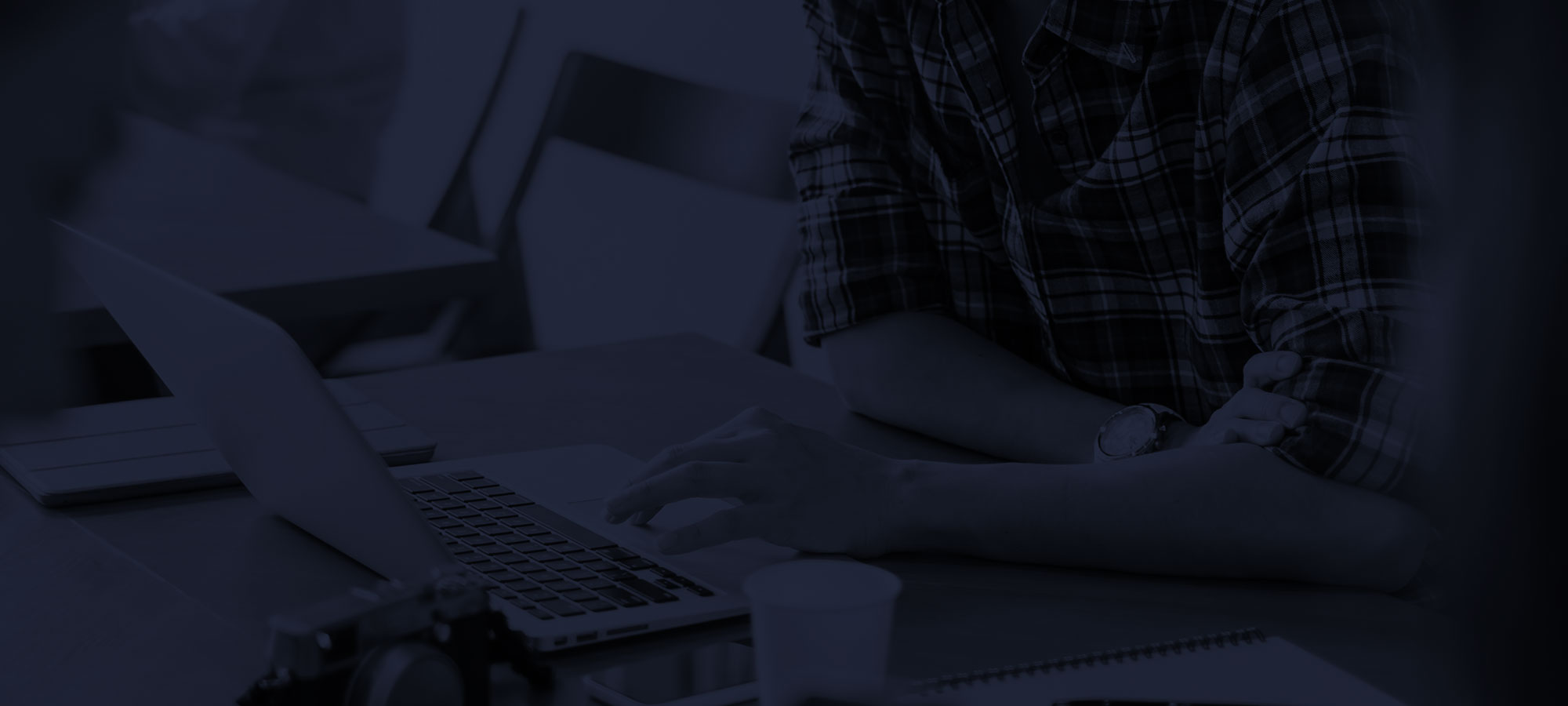 Do you need more information?
Our team is ready to help
Contact