We build trust
Our society and economy depend on secure communication. Businesses need to have confidence in the integrity and privacy of critical operational processes and their services, not to mention private communications in social media. Criminals must never be given an opportunity to compromise this and destroy that trust. That's why we're committed to making communication networks truly secure, and why we created ADVA Network Security. It's responsible for the development, production and integration of ADVA security products in accordance with comprehensive security standards.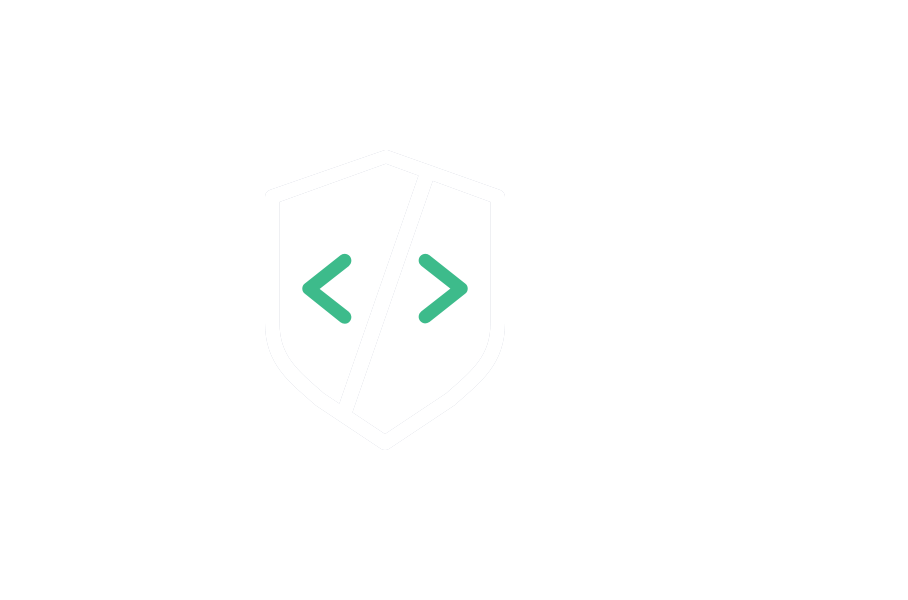 Protection from even the most sophisticated attacks
The value of information is increasing, and with it the attractiveness of compromising data. Criminal hackers as well as government actors now have extensive financial resources at their disposal. Network operators must prepare for a new generation of attackers using innovative quantum computers to launch unprecedented strikes. Many of the protective controls in use today will not be able to withstand this. That's why we've developed quantum-safe security that enables our customers to protect their networks today against tomorrow's attacks.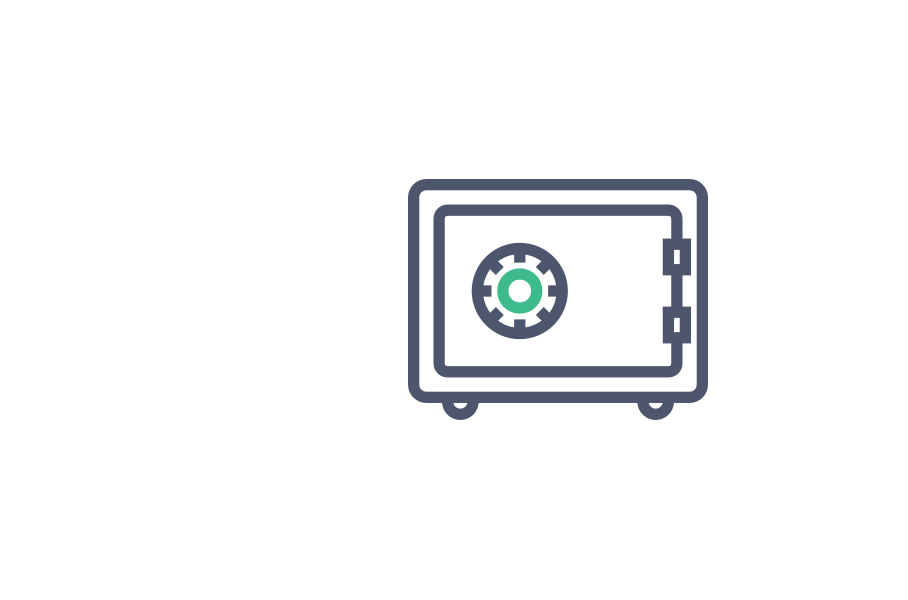 Seamless security
High-performance communications networks use broadband fiber optic technology to link locations over long distances. This extensive, terrestrial infrastructure offers numerous points of attack. With enough effort, an attacker can even gain access to installed submarine cables. These networks must therefore be protected end-to-end. Our quantum-safe encryption secures even the fastest data connections with the lowest latency, protecting communications without compromising the quality of the transmission.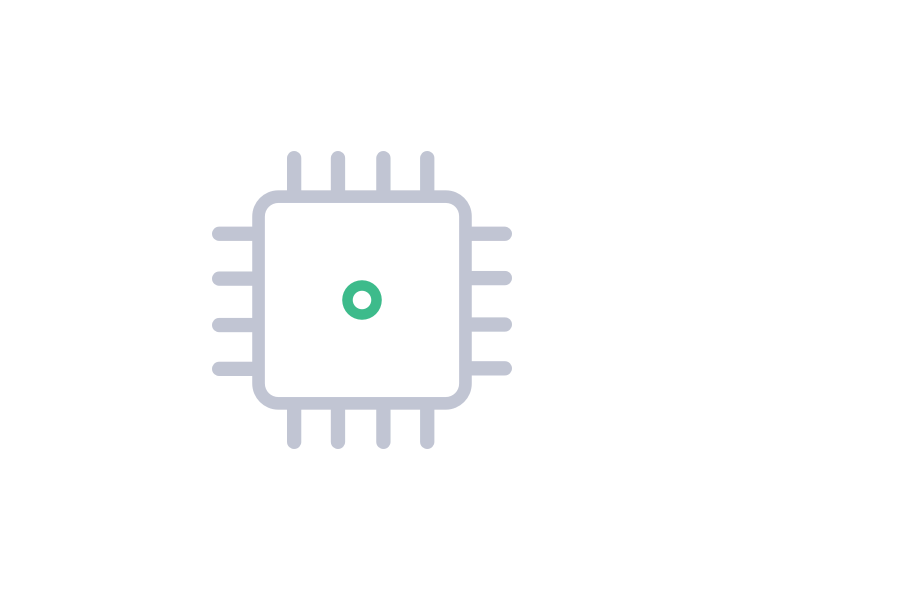 Proven and approved protection
Our security solutions should also meet the highest requirements. That's why we have our encryption technology tested by the most experienced and competent experts. We have been approved as a Qualified Manufacturer by the German Federal Ministry for Information Security (BSI) and our optical transmission technology has been approved for VS-NfD classified data. With NIST 140-2 certification, we also ensure that our encryption technology meets the high demands of American security authorities.