Expand uCPE with SmartWAN
Security is key
Secure networking is critical to deploying enterprise applications, whether at the edge or in the cloud. Maybe it's remote access for employees. Perhaps it's access to private cloud applications. Or transient connectivity between branch sites. Whatever the application, it needs to be driven by secure connectivity.
What's wrong with routers and SD-WAN?
Enterprises and service providers build secure networks today using approaches like routers with IPsec and SD-WAN with VPN overlays. But there are drawbacks to these methods. Routers are closed, proprietary and limited in functionality. SD-WAN provides a rich set of networking functions, but it can be complex and expensive. And the high cost extends both to the licensed software as well as the platform on which it runs. Both of these approaches are device-centric and lock enterprises into a single-vendor solution. They don't map well into today's cloud-native model of open and best-of-breed multi-vendor systems. So how can you implement secure networking and avoid these pitfalls? And set the stage for future innovation?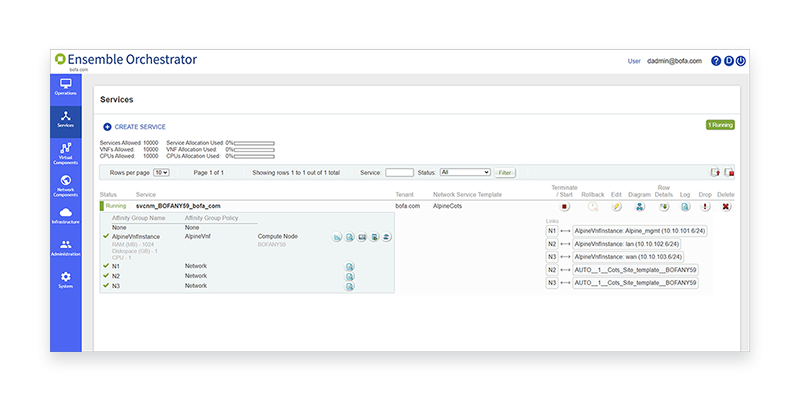 SmartWAN for secure networking
The answer is SmartWAN from ADVA. SmartWAN provides the essential features for secure networking, including routing, tunnels, and path resiliency. It uses the latest technologies to provide high performance at a low cost. With SmartWAN, you can build private networks that provide secure access using IPsec tunnels. And SmartWAN also offers hybrid WAN functionality for access resiliency – all managed by a simple controller that speeds deployment.
Built on the Ensemble platform
Even better, SmartWAN is built on Ensemble, the industry's leading virtualization platform. That means you can start with secure networking only and meet your cost and performance objectives. Later you can add functionality via in-service downloads. This might include off-the-shelf software such as a firewall, DPI or WAN optimization. Or it might be your own applications, running in a small edge cloud on Ensemble Connector. And you can select from leading server manufacturers to provide the hosting platform.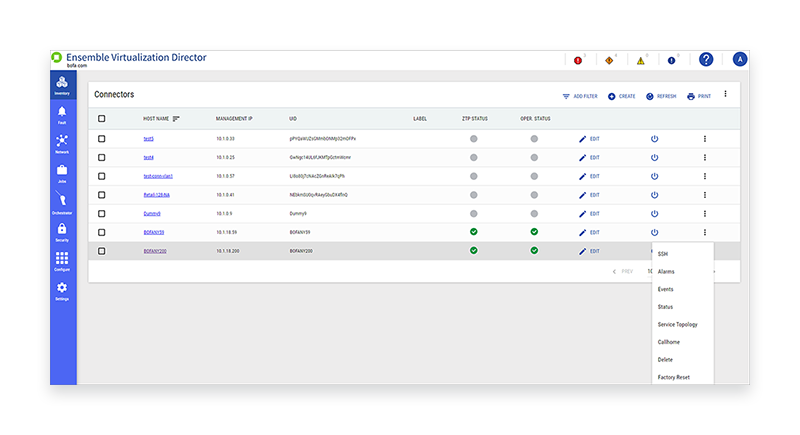 Benefits of Ensemble SmartWAN
SmartWAN offers many of the key benefits initially targeted by SD-WAN but at a lower cost point (in terms of software licensing and hardware footprint required) and higher overall performance.


Secure networking


SmartWAN Manager


Expandability / upgradability


Attractive commercial model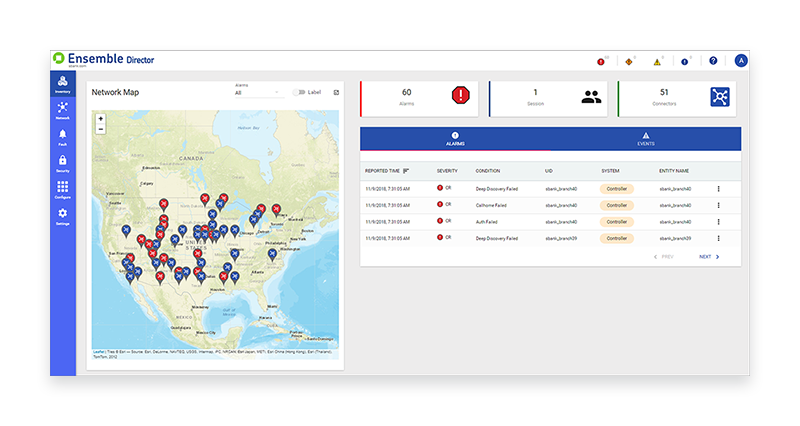 The leading uCPE solution gets even better
With SmartWAN, ADVA is taking NFV, uCPE and edge computing to the next level. SmartWAN provides additional flexibility to address different market segments with our embedded networking solution. And it's still the industry's leading multi-vendor uCPE platform. A true win-win solution for networking!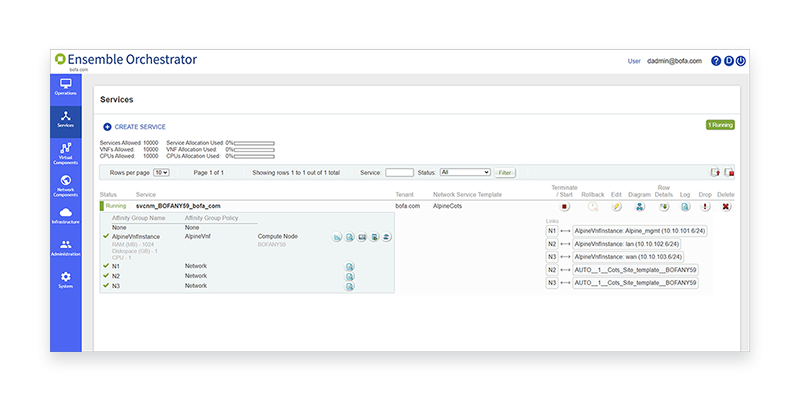 Do you need more information?
Our team is ready to help
Contact