Pioneering the sustainable logistic
Logistics are a main contributor to the end-to-end segment of the sustainability model. At ADVA Optical Networking, we strive to reduce transport-related environmental impact (i.e., reducing air freight where possible). Alternative methods are explored for all transported goods, be it sea freight or ground transport (i.e., trucks and railway). An example is the ADVAnced Logistics scheme, which can reduce CO2 and cost. This logistics model is still in its introductory phase. It is also explained in the video below.
Another area of logistics where we are consistently improving our sustainability is the packaging we use.
We've optimized our packaging in several respects, making savings in CO2 and cost. Packaging form factor has been adjusted to fit standard pallet sizes more efficiently. We've also increased the portion of renewable materials in our packaging by replacing foam and plastics. This, however, is not always possible due to the requirements of certain optical components. Finally, we've introduced reusable packaging for the majority of products.
Sustainability-related supply-chain management requires close cooperation with our suppliers. It is an example of stakeholder engagement with one relevant group of business partners. In order to assess compliance with our Supplier Code of Conduct, which is based on the EICC Code of Conduct, we have implemented a supplier assessment process intended to uncover risks and address them. This process consists of a supplier survey that documents compliance on every aspect of our supplier code of conduct, a risk assessment performed by us and finally on-site supplier audits. This process is currently being complemented by the introduction of the Assessor tool into the supply chain.
Supplier diversity
Supplier diversity is another topic which came up again and had to be addressed in 2016. Diversity suppliers are defined as certified small businesses or minority-, women-, persons with disabilities-, Vietnam era and service disabled veteran-owned business enterprises (MWDVBEs). Related requirements are set forth in the United States Government Federal Acquisition Regulations (FAR) 19.704 and FAR 52.219-9. These regulations require that any subcontracting plans include goals, expressed in terms of percentages of total planned subcontracting dollars, for the use of small business, MWDVBEs, and historically underutilized business zones (HUBZones) small business. Consequently, our large USA-based customers adopt them. This led to several related group activities in 2016. First, we updated our internal supplier-base assessment regarding certified compliance with any of the diversity definitions. We then continued the related reporting to large US customers. Finally, we complemented our supplier qualification process by dedicated consideration of the diversity compliance status. Over time, this aims at increasing the diversity supplier base.
Anti-slavery statement
The topic of slavery and human trafficking also came up again in late 2015 and 2016, fueled by the UK Modern Slavery Act 2015 and the (older) California Transparency in Supply Chain Act. These transparency acts require that organizations prepare a slavery and human trafficking statement for each financial year. This shall state the steps taken to ensure that slavery and human trafficking is not taking place in any of its supply chains, and in any part of its own business. The statement must be signed by a board member and (if applicable) be published on the company's website. In 2016, we prepared the first annual statement and put it on our website. It is also featured in the beginning of this report. As part of the related actions, we also complemented our process landscape (supplier qualification, Supplier CoC) by dedicated slavery and human-trafficking considerations.
Conflict minerals
We follow these US requirements and audits its suppliers accordingly. We have requested information from all of our component suppliers with regard to their compliance. The majority of them answered, mostly positively. Some replies are still open, and some of our suppliers did not yet have the respective information. In total, we successfully assessed ~50% of our suppliers (i.e., got answers). Therefore, this is ongoing work.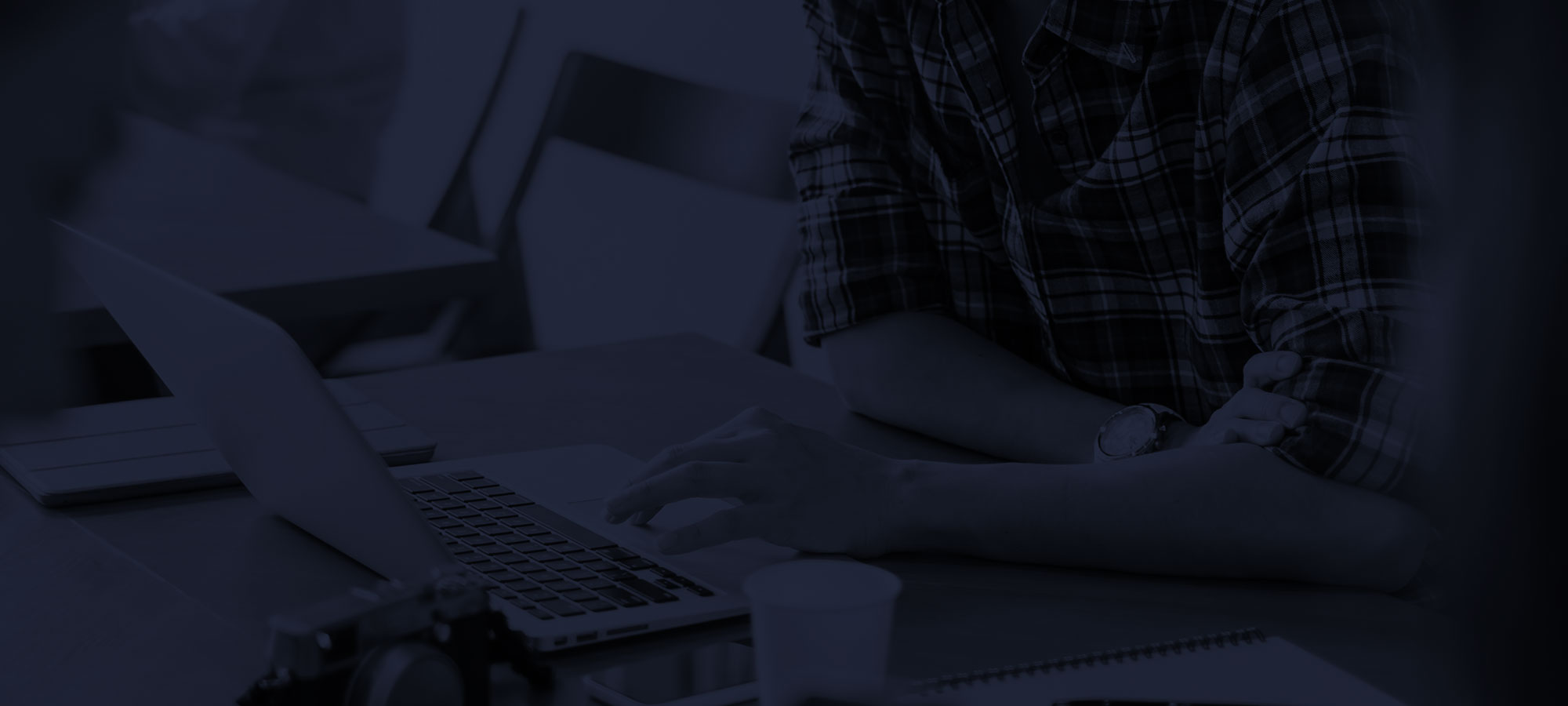 Do you need more information?
Our team is ready to help
Contact