Assessments and performance
Regular assessments play an important role in our drive for material sustainability. They provide a vital control mechanism for our management approaches. We conduct scheduled assessments with the TIA Assessor tool and are assessed on a regular basis by EcoVadis and the Carbon Disclosure Project.
Since 2017, we've held a Gold rating and our most recent Assessor results are shown in the following radar chart.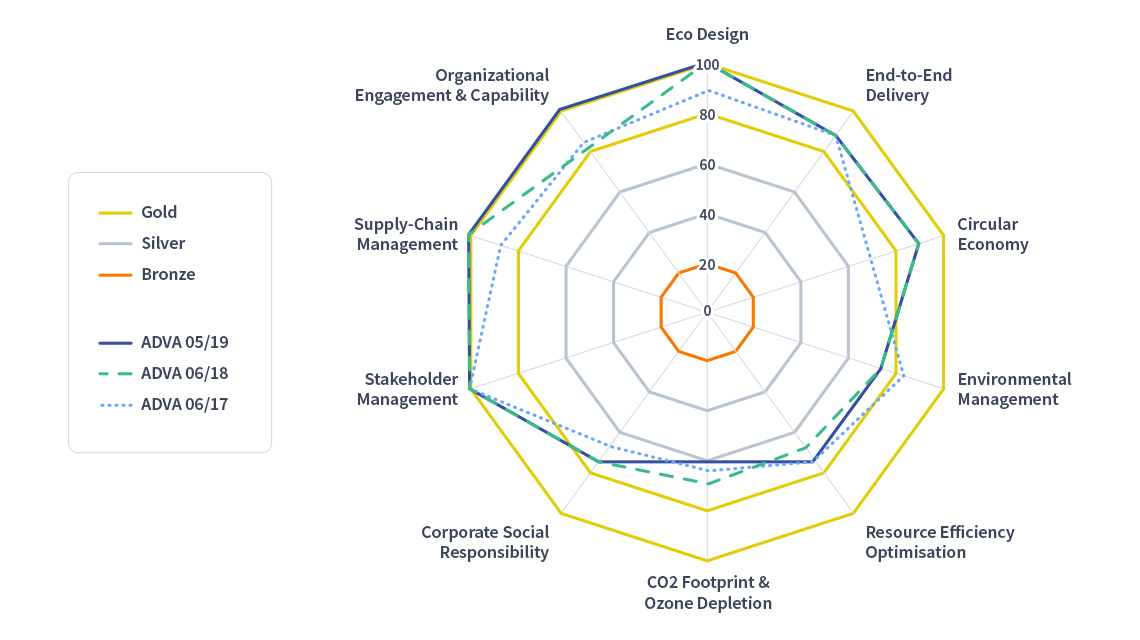 In 2020, we achieved our first EcoVadis Platinum rating. The assessment areas included environment, labor and human rights, ethics, and sustainable procurement.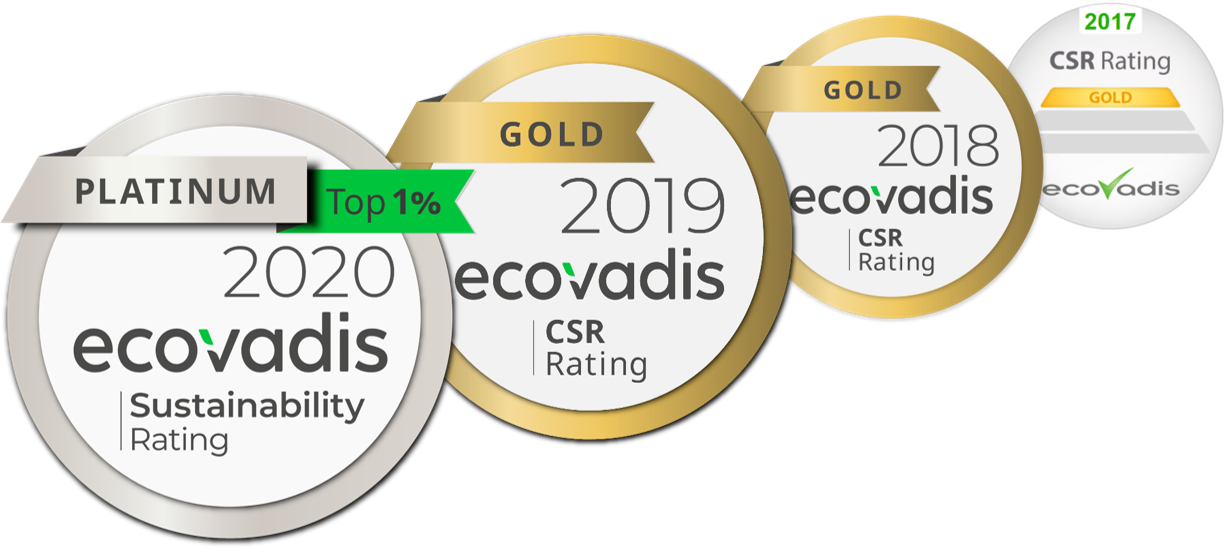 In the 2019 assessment by the Carbon Disclosure Project (CDP), we achieved a B- rating. The assessment consisted of the CDP Climate Change Questionnaire and the Supply Chain module.
Do you need more information?
Our team is ready to help
Contact