At ADVA, we're serious about sustainability. That's why we've adopted a triple-bottom-line approach with a focus on planet, people and profit. For us, sustainability means protecting the environment, enriching our people and growing our businesses. Our sustainability program is based on a holistic model covering all related aspects.
More than 250 documents and standards describe the many aspects of sustainability, including various ISO standards. These standards and documents overlap and are too complex for practical everyday use. A common umbrella model called Assessor was developed by BT and epi Consulting. The model covers all relevant aspects of sustainability and gives a guideline for the most important areas. In 2016, it was also adopted by the QuEST Forum Sustainability Initiative (see the figure below).
We've been using the model for five years due to its QuEST-Forum proven capability to provide structure and help prioritize all relevant aspects of sustainability. In 2017, we achieved "gold" ranking across all segments of the sustainability model. We also hold "gold" EcoVadis ranking. Finally, in order to strengthen ADVA's sustainability efforts and achievements further, we joined the Science Based Targets initiative (SBTi) in late 2016 as one of the first 200 companies worldwide.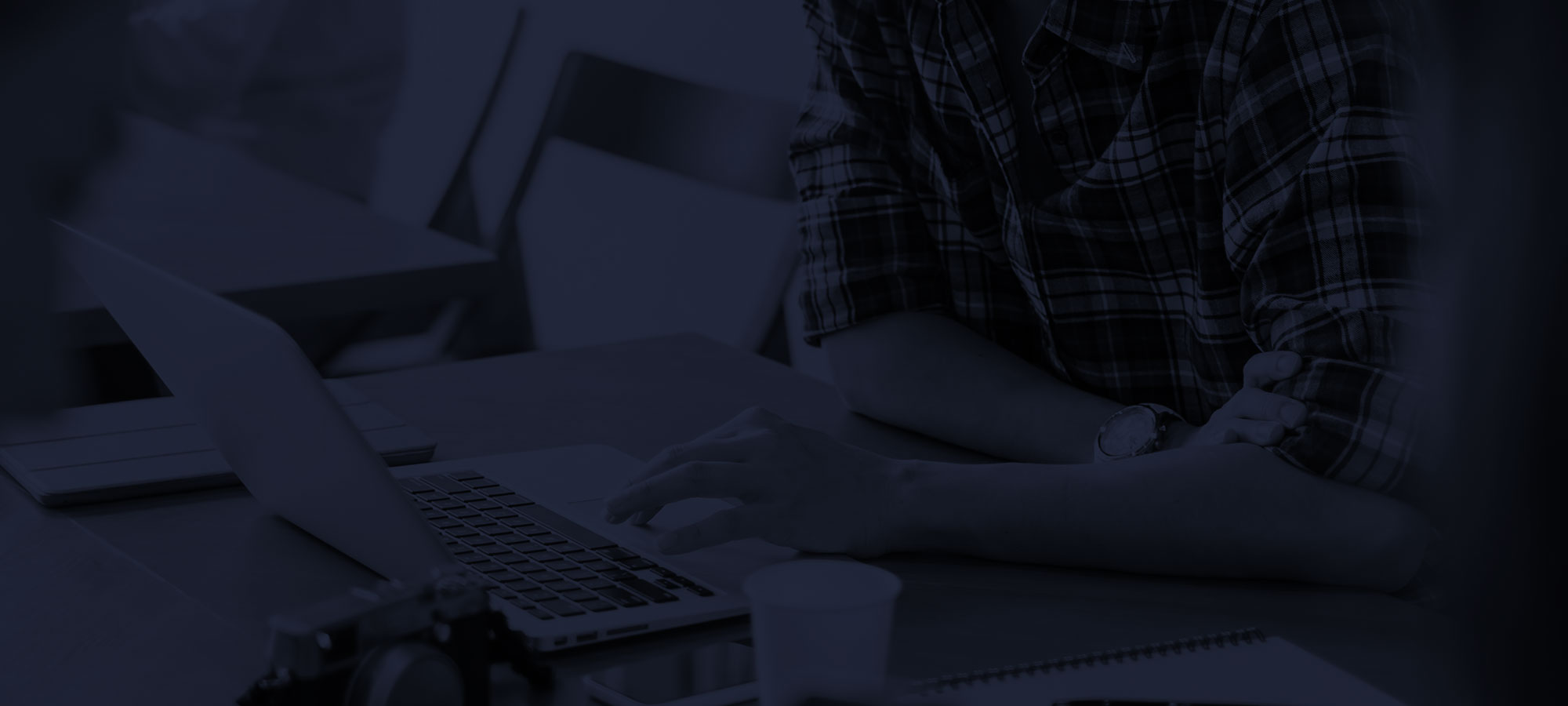 Do you need more information?
Our team is ready to help
Contact