Join our Partner Ecosphere Program
Side by side
Our Partner Ecosystem Program (PEP) is fundamental to the success of ADVA and our customers all across the world. For our value-added resellers, the program and the support it offers provide a solid foundation for accelerating growth and increasing profitability. PEP forges close relationships between us and our partners, enabling resellers to access new revenue streams, equipped with a portfolio of market-leading solutions and backed up by a wealth of expertise.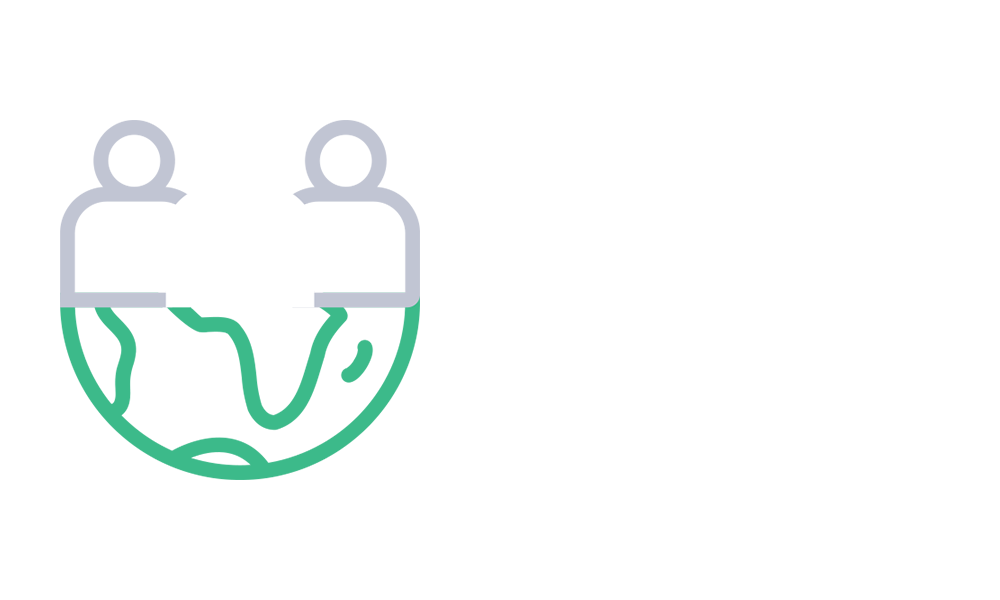 Boosting your business
PEP is central to our continued role as a leading supplier of next-generation optical, Ethernet, synchronization and virtualization solutions. It supports the unique objectives of each partner with tools and resources designed to match specific needs. These include comprehensive training programs, access to state-of-the-art lab and testing equipment and assistance with sales and marketing. Our PEP program is proven to help partners expand, add value, and enhance customer experience.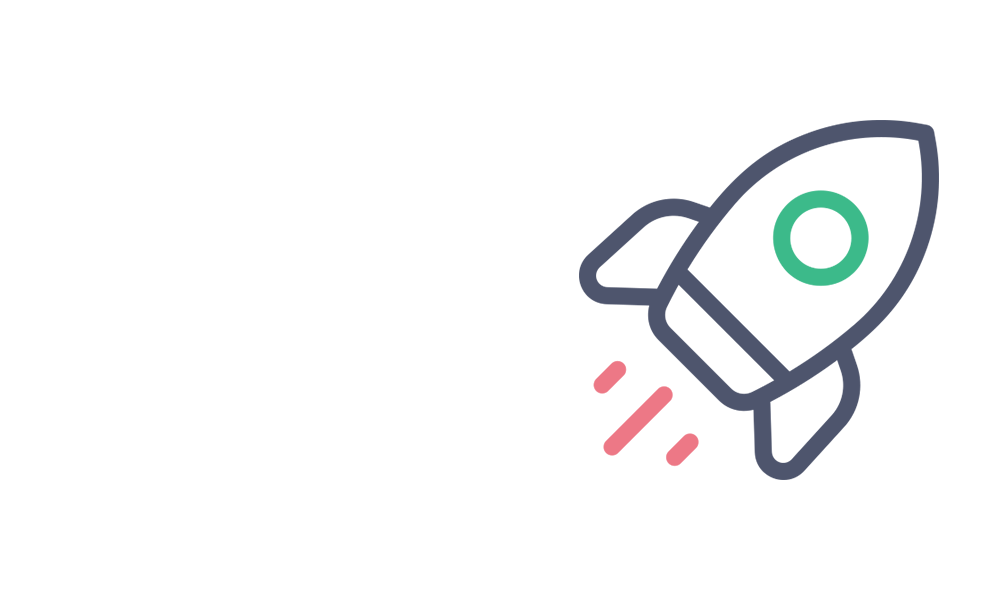 Collaborating for customer success
PEP has four levels of commitment and support. These range from CONNECT partner companies on our entry-level, through to our CONNECT+, SELECT and ELITE partners. Those at the highest level have an ongoing business relationship with ADVA and are recognized and highly rewarded for that commitment. The program is also structured to enable progression, as companies take up training and system consultant certification opportunities. With access to extensive resources, regional workshops and on-demand technological advice, our partners can be sure of support every step of the way.