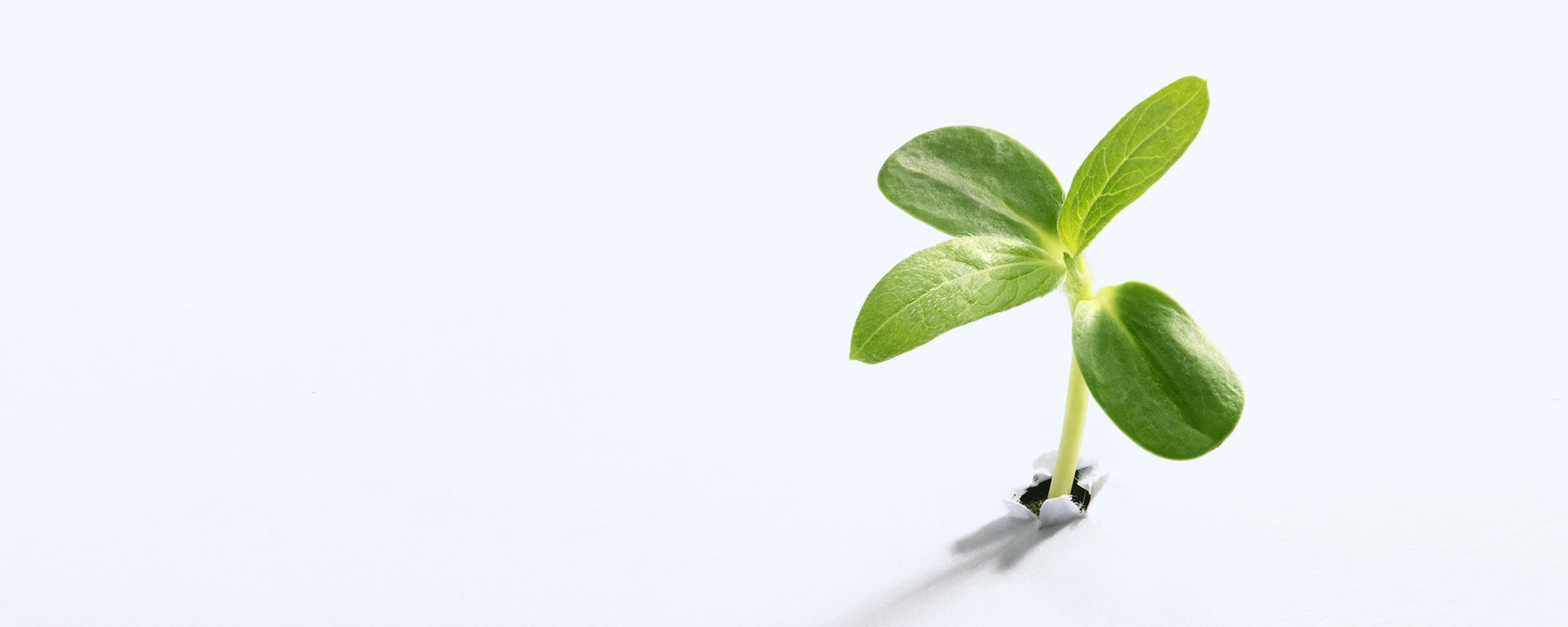 Developing future innovators
At ADVA, we know the value of investing in the next generation. Driving tomorrow's more connected world means developing people with the skills to create it. As an ADVA trainee, you will be the future of our industry, and our training programs guarantee you the best possible start.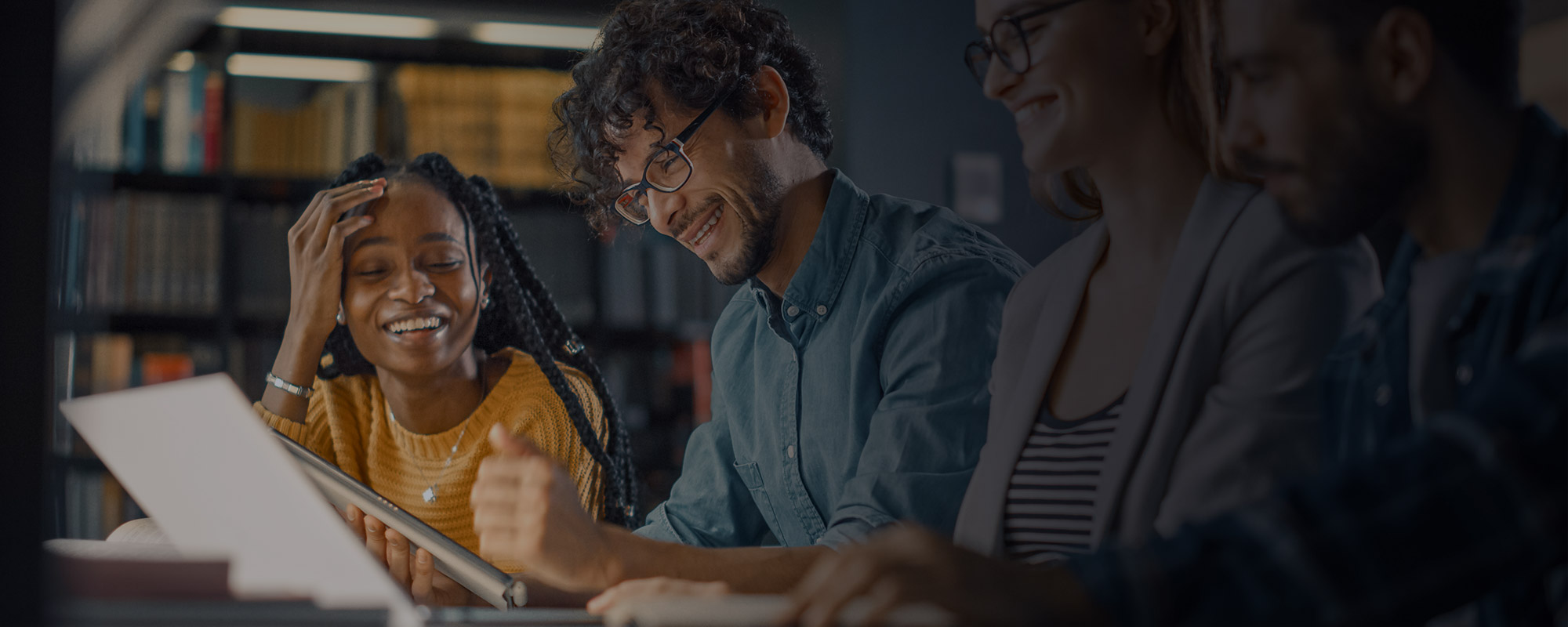 Sharing knowledge and passion
We're proud of the spirit, diversity and talent at ADVA, and want to pass on our passion and expertise. We also welcome our students as full contributors and thrive on the ideas they bring. We look forward to collaborating with you to unleash your potential and that of our team.
Towards an equal future
ADVA takes an active role in tackling the gender imbalance in technology engineering. We visit schools to promote STEM studies and invite girls to our German campuses as part of Girls' Day. Why not join us next time to experience being an electronics technician working on your own project?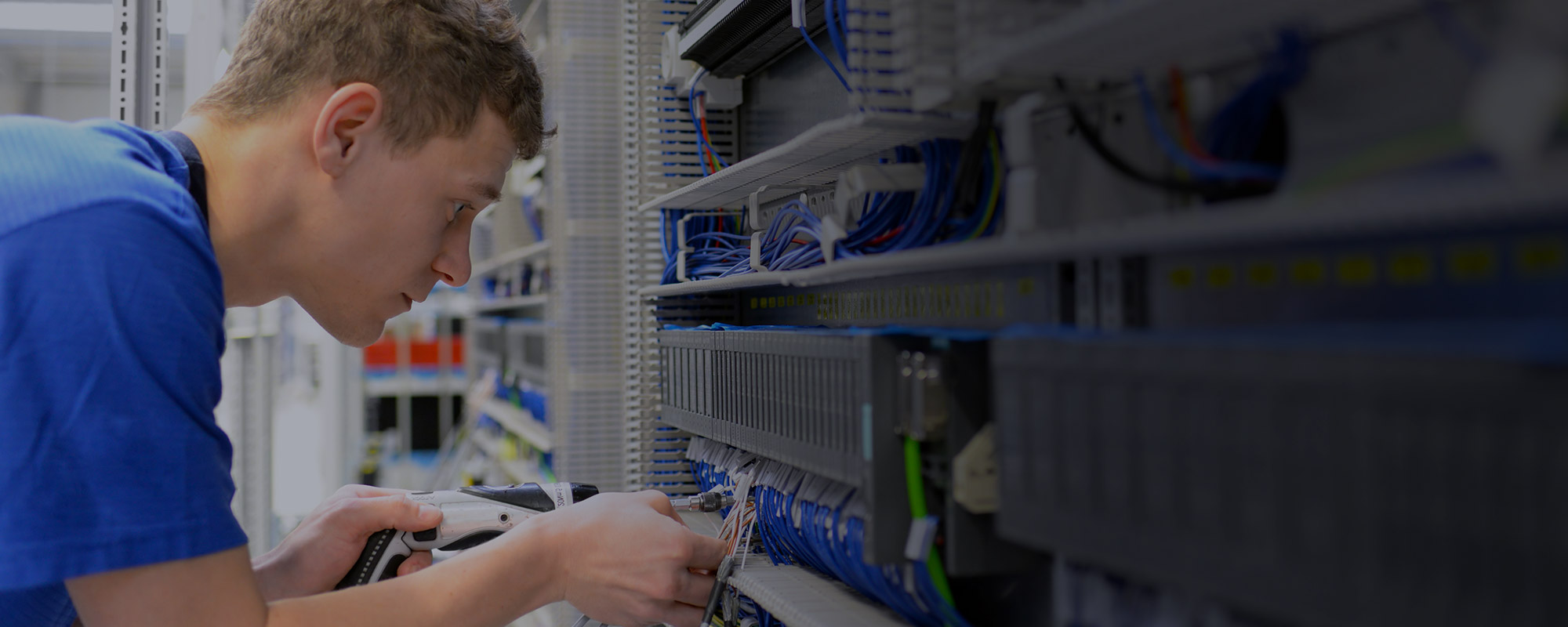 Apprenticeship programs
Whether you envisage your role as an electronics technician, industrial clerk, IT-system technician or warehouse logistics specialist, we have an apprenticeship program to suit you. Launch your career onto the right path, confident that you have a solid foundation for your professional development.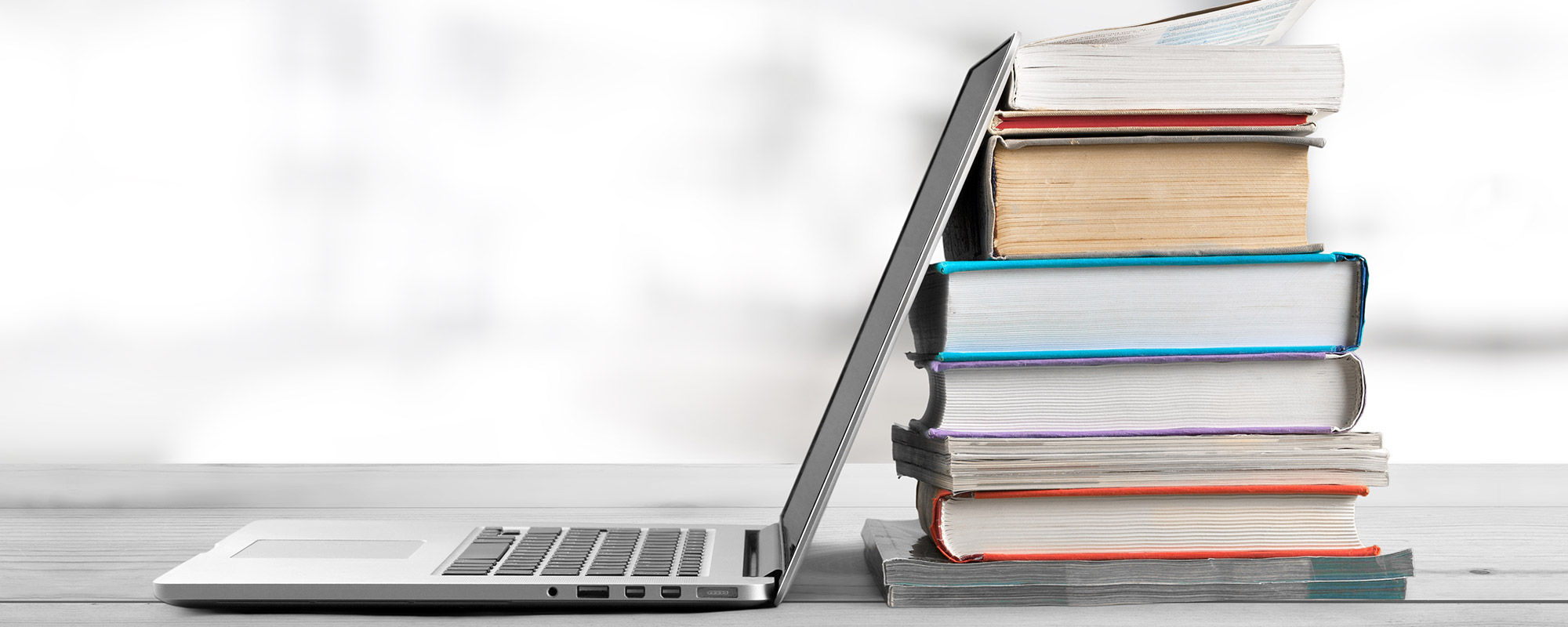 Dual studies programs
Our dual studies route offers work experience alongside the academic rigor of study at the university of Gera. It's the perfect choice for those wanting to experience the best of both worlds. We offer a range of options from computer, industrial and electrical engineering to service management and logistics.
Find out more
Head over to our jobs board to see the current opportunities we have to offer. You can choose to introduce yourself and be in our prospective pool or search for specific openings for students. Creating an account is easy, so sign up today and let us find out more about you.