Scalable edge hosting platform
Our FSP 150-XG304u is a 10Gbit/s hardware-accelerated white box designed to deliver bandwidth and compute power for the most demanding applications. Its high-performance Intel Xeon D processor can host more revenue-generating applications at the edge of the network and its modular design enables seamless services growth from Ethernet connectivity to higher-value Layer 3 VPN services. Ultimately this extends into managed services, leveraging a wide range of virtual network functions (VNFs). The FSP 150-XG304u is a member of our successful, widely applied FSP 150 XG300 series.
Protecting investment
The modularity of our FSP 150-XG304u enables it to be upgraded with a high-performance server for VNF hosting.
With our FSP 150-XG304u, CSPs can host VNFs at the edge of the network, ensuring the fastest responses with the lowest backhaul bandwidth …
Painless growth
Now you can bring the cloud to the edge without consuming more space at the customer premises or needing to install an additional network element.
Combining speed with flexibility
A hardware-accelerated server at the edge of the network provides both the speed of physical network functions and the agility of software-defined VNF appliances. Our FSP 150-XG304u is powered with the award-winning, field-proven Ensemble Connector NFVI hosting software, backed up with the industry's largest VNF ecosystem, Ensemble Harmony. Unique to the market, this successful high-bandwidth demarcation product can be upgraded in-service with VNF hosting capability.
Built for tomorrow
Demanding customers can't wait for time-consuming hardware installations. Our FSP 150-XG304u enables service providers to instantly respond to new customer requirements.
Lowest latency and best performance
With our FSP 150-XG304u, communication service providers (CSPs) can host VNFs for data processing at the edge of the network, ensuring the fastest responses with the lowest backhaul bandwidth. With edge computing, CSPs can also offer cloud-based services for latency-critical applications, significantly extending the addressable market with hosting services. What's more, with our FSP 150-XG304u's 10Gbit/s high-bandwidth capabilities, even the most demanding applications are supported.
Operation, administration and maintenance (OAM)

Additional protocols and features

Regulatory and standards compliance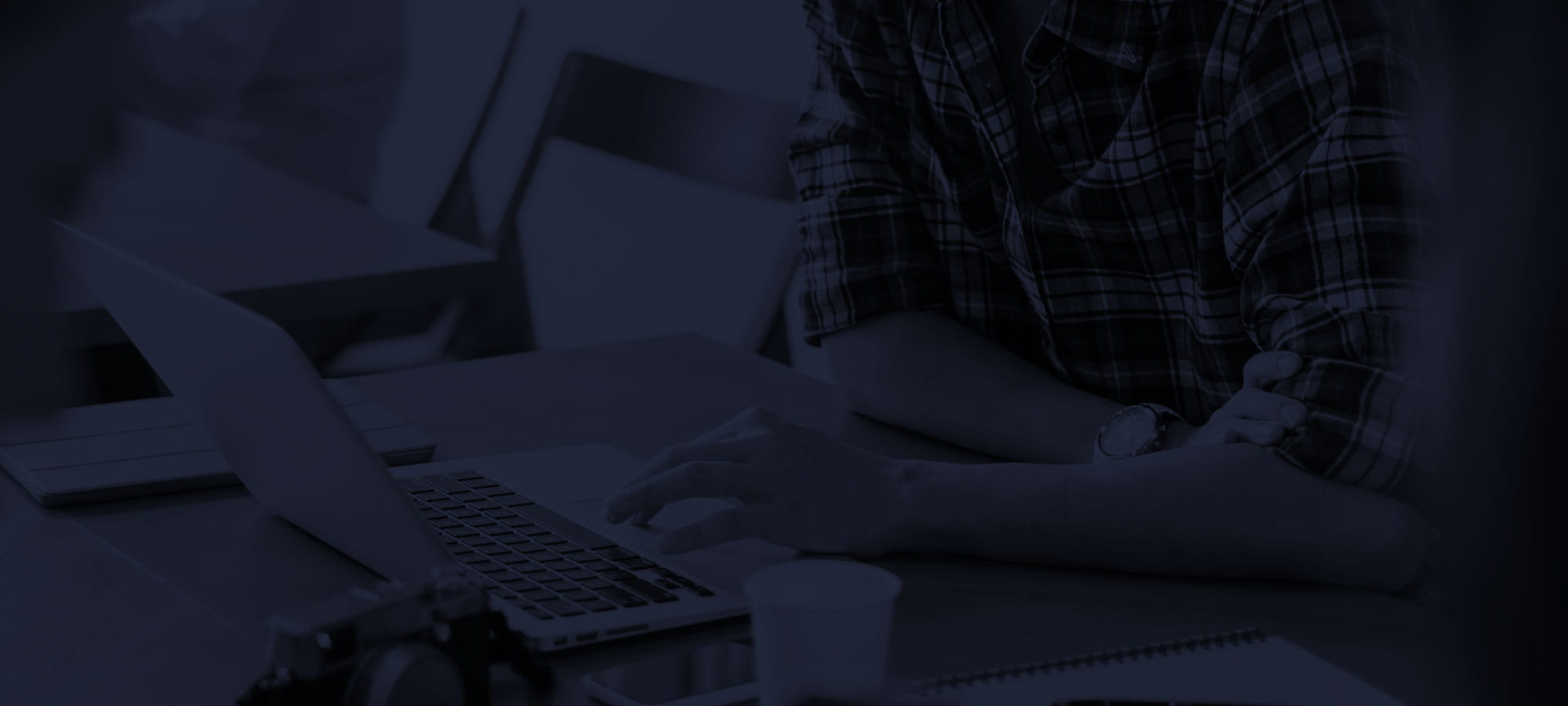 Do you need more information?
Our team is ready to help
Contact