Moving beyond analog optical fiber
Cable network and multiple-system operators (MSOs) are continuously pushing the limits of their cable network infrastructure. They are driving fiber closer to the end customer for more per-user capacity, increased scalability and lower network cost. To achieve this, MSOs are replacing complex and expensive optical radio frequency (RF) transmission in hybrid fiber-coaxial (HFC) networks with emerging distributed access architectures (DAA) built on remote PHY technology. This approach eliminates distance limitations in the fiber network and removes the need for highly linear lasers as well as expensive RF-combining networks.
Driving the RPHY revolution
Our FSP 3000 AccessConnect™ brings digital fiber intelligence and scale to cable networks.
Proactive monitoring solve any fiber plant issues before services are affected.
New levels of synchronization
Low-cost 100Gbit/s transport designed for large-scale deployment in fiber-fed remote PHY architectures.
No more architectural limitations
Digitized fiber transmission in combination with low-cost DWDM technology enables MSOs to develop fiber deep architectures and headend consolidation. By doing this, they can reduce the number of core sites and ultimately reduce their operational costs. What's more, advanced fiber monitoring solutions provide outside-plant teams with access to real-time fiber data, enabling them to proactively monitor and solve any issues with the fiber plant before services are affected.
Oscilloquartz timing
Unleashing cable network opportunities by delivering assured network synchronization.
No more architectural limitations
In HFC networks, timing is delivered with a QAM signal all the way from the headend to the cable modem. As analog RF signals are gradually replaced by Carrier Ethernet connectivity on the fiber, the advantages of standardized IEEE 1588 packet-based synchronization delivery can be achieved. This means MSOs will benefit from solutions that seamlessly scale from moderate synchronization towards precise timing, enabling them to provide demanding services such as high-value, precisely synchronized connectivity in mobile backhaul networks.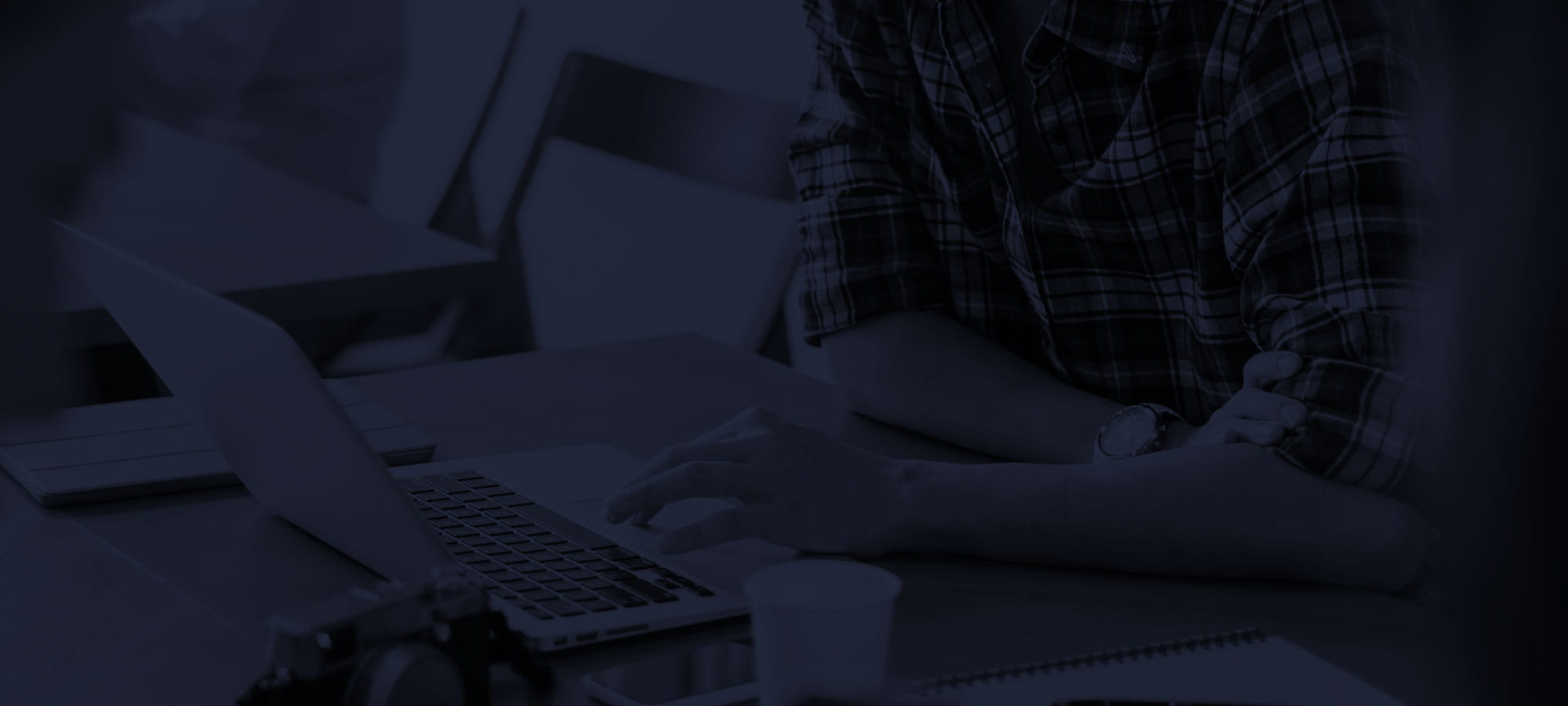 Do you need more information?
Our team is ready to help
Contact