Committed to security
Our dedication to data protection is at the heart of everything we do. Protecting sensitive information on behalf of our customers, suppliers, employees and government agencies is fundamental to our business processes and a key focus of our innovation. We are committed to implementing and continuously improving security measures in all our teams, systems and across the lifecycle of all our products.
Speed and security
As well as continuously testing and innovating our technology to ensure security, we believe it's essential to quickly investigate any issues that may impact our products' security when deployed in customer networks. That's why we've established our product security incident response team (PSIRT).
Reporting concerns
Having a dedicated team to identify, evaluate and respond to all potential security vulnerabilities helps us ensure robust data integrity. External researchers, partners and customers are encouraged to report information about the security of ADVA technology to our PSIRT, who are ready to respond, instigate fixes and provide support 24/7.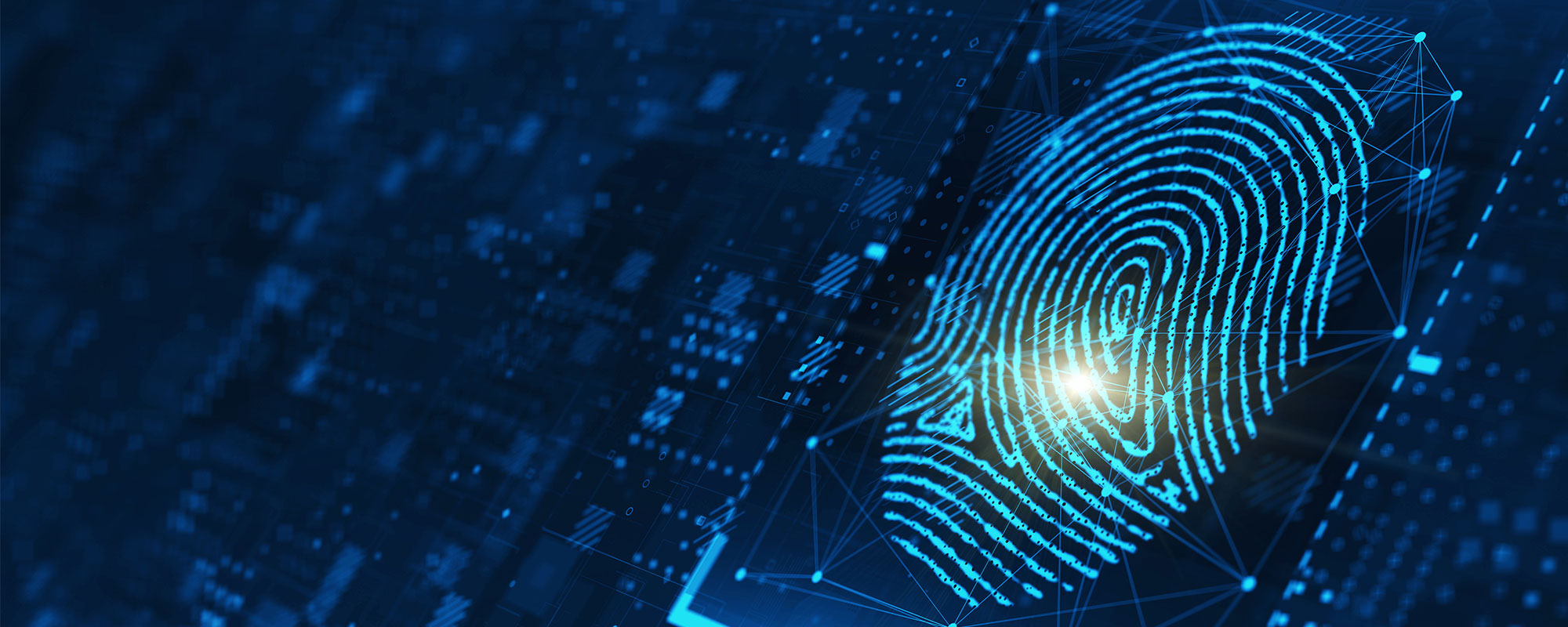 Security at every stage
Our Secure Product Lifecycle (SPLC) process is a holistic framework for designing, testing, and maintaining all ADVA technology. From product inception and development through to end of life, our SPLC process ensures the resilience of our customers' network infrastructure. By rigorously implementing industry-best practices and continuously improving our procedures, we're providing the best possible security for our customers' data in an ever-changing security landscape.
Contact our team
If you have any concerns about product security, please get in touch with our PSIRT by email or through our contact form. And remember not to disclose any sensitive information in the email.
BSI approved
Our secure transport solutions comply with the strictest regulatory requirements and meet the most stringent international standards. These include our FSP 3000 ConnectGuard™ Optical technology, which is approved by the German Federal Office for Information Security (BSI). Please refer questions related to these products to the respective security operating procedures (SecOPs) published by the BSI.